Data Thieves from Outer Space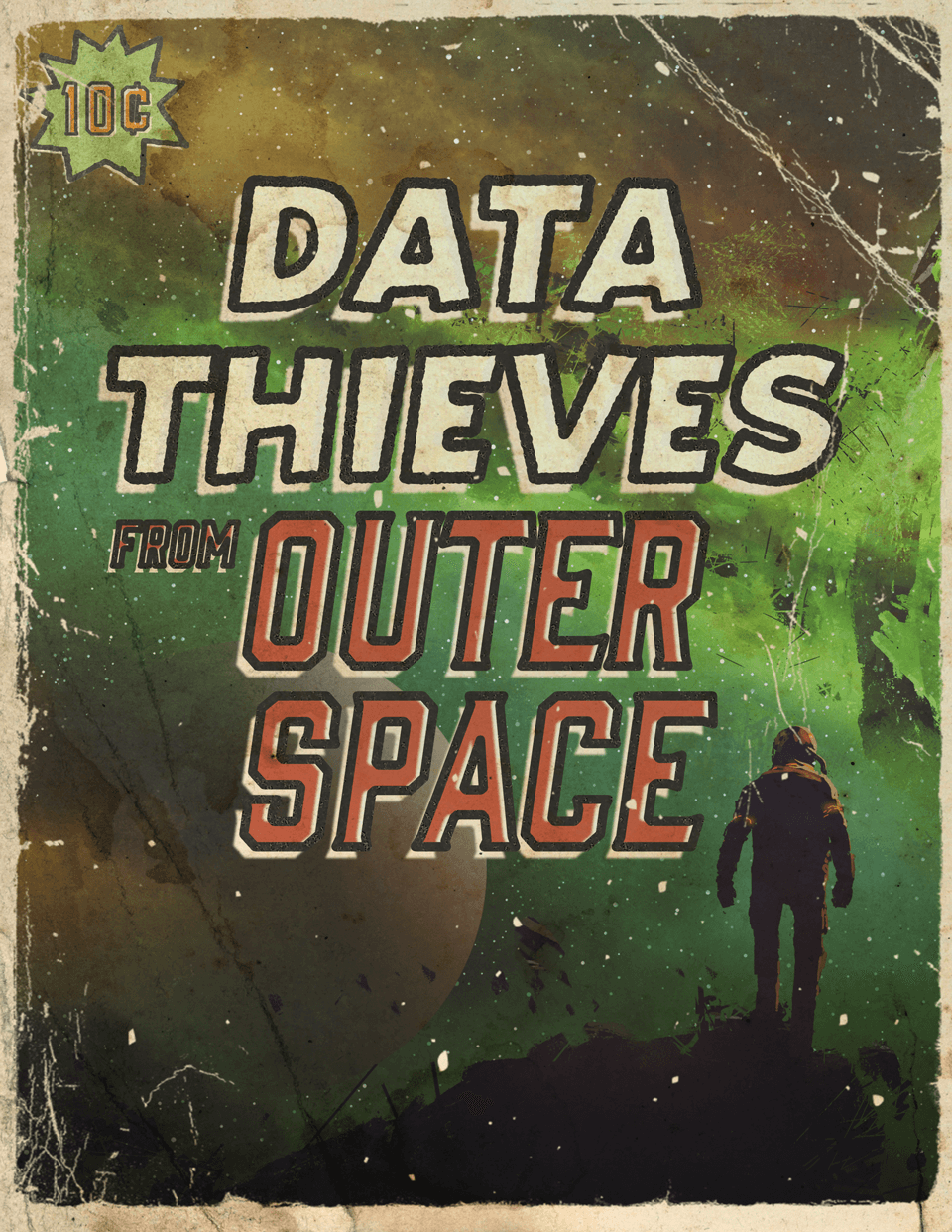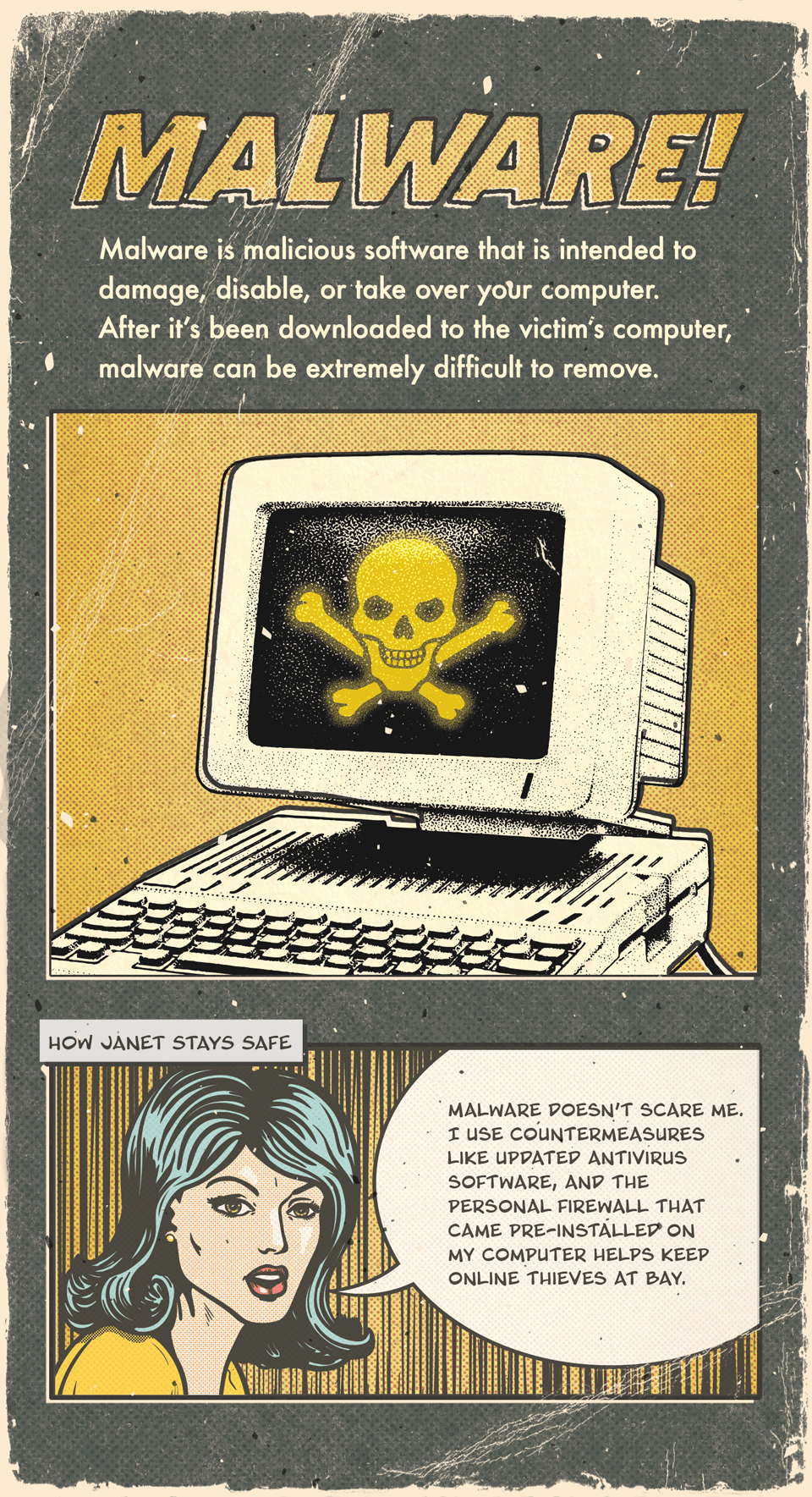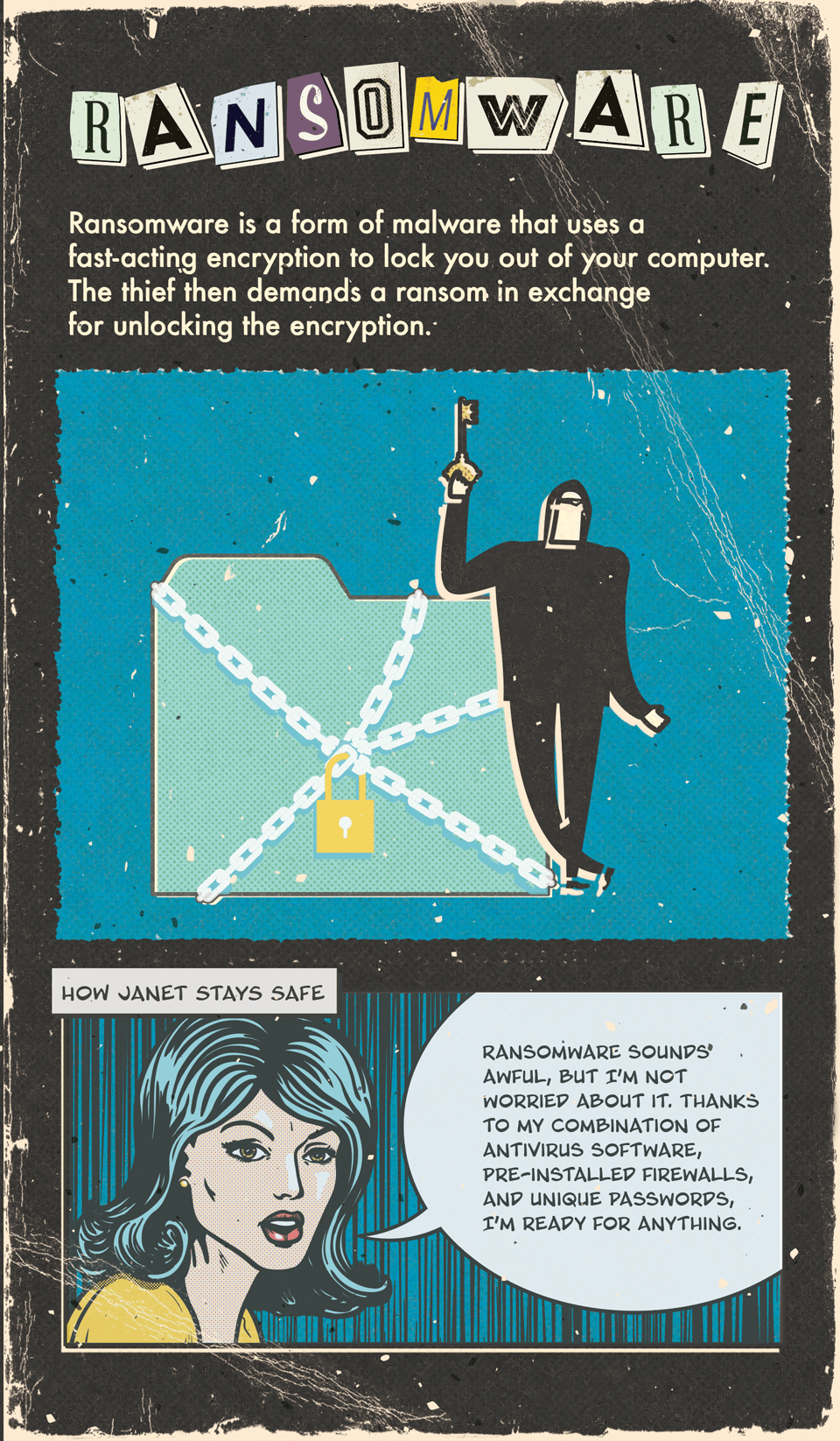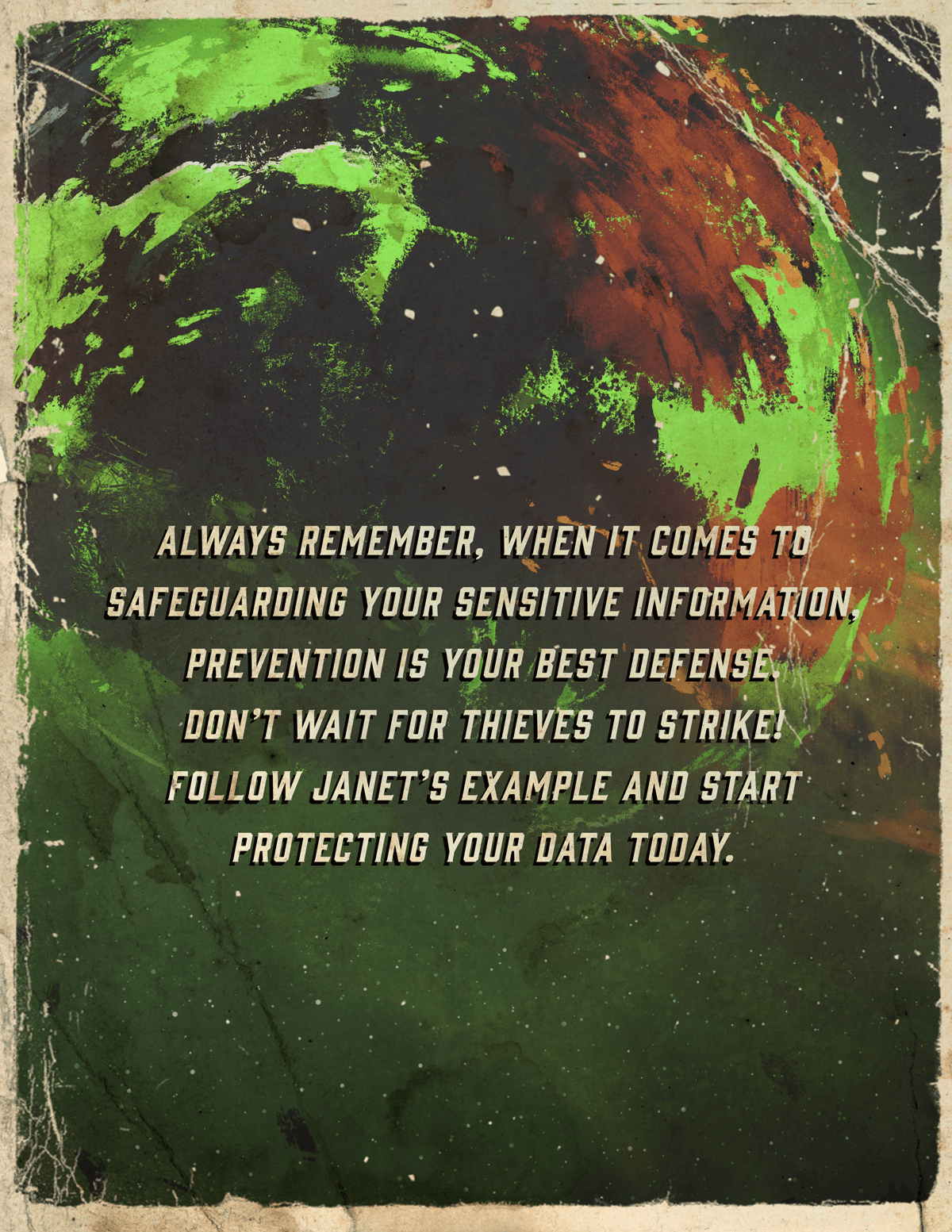 Related Content
A portfolio created with your long-term objectives in mind is crucial as you pursue your dream retirement.
You've made investments your whole life. Work with us to help make the most of them.
Getting the instruments of your retirement to work in concert may go far in realizing the retirement you imagine.