Understanding the SECURE Act 2.0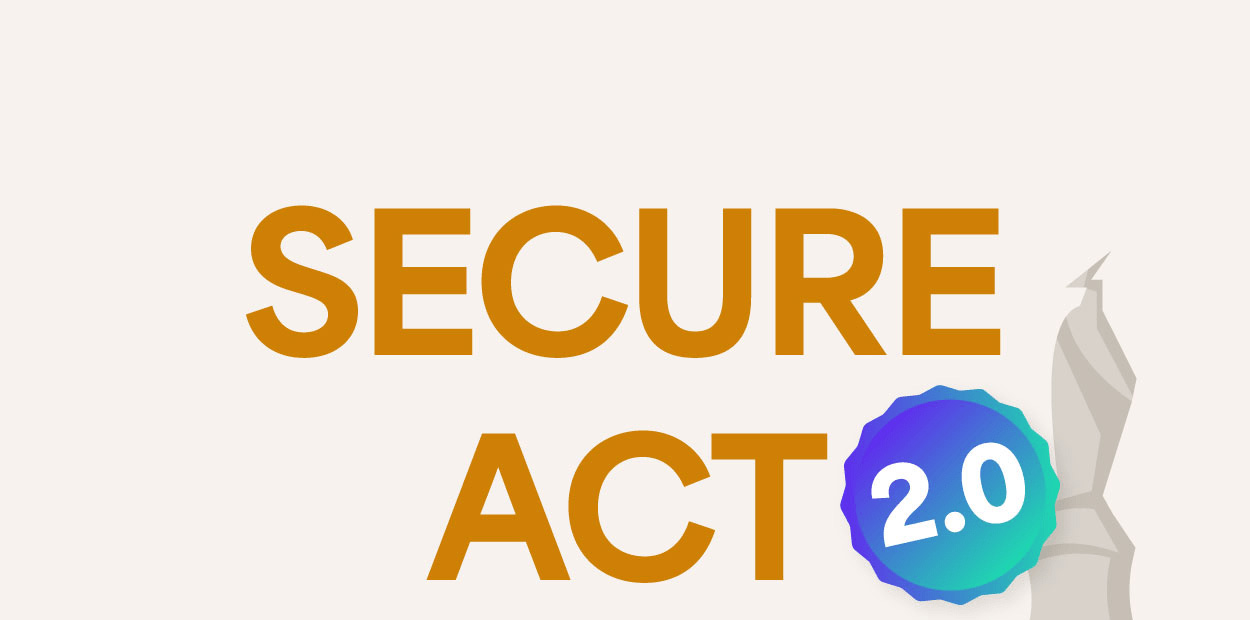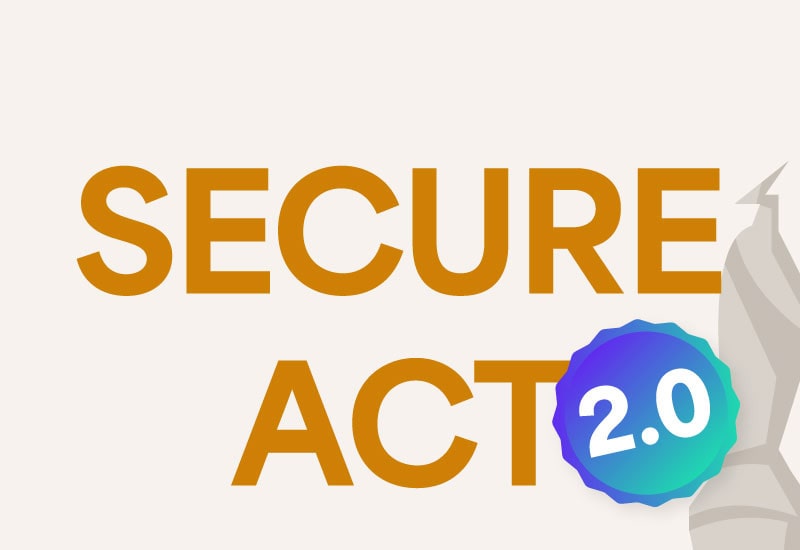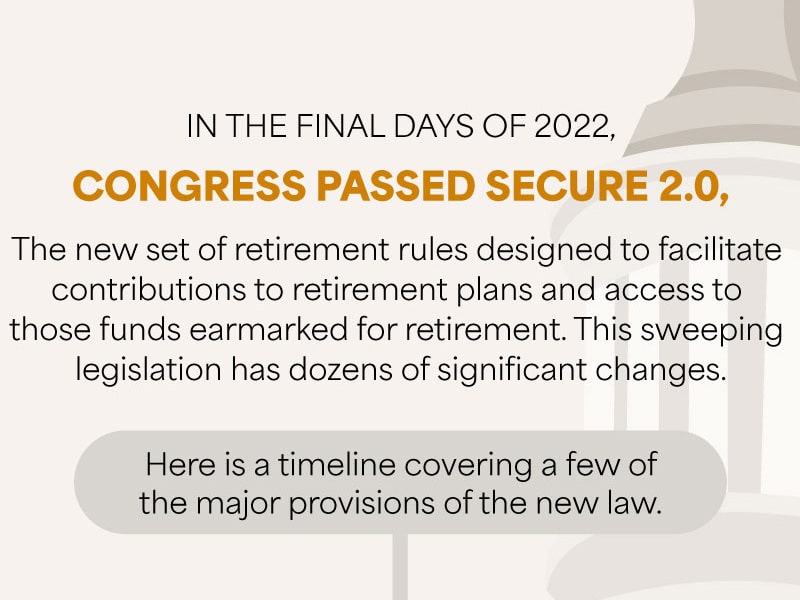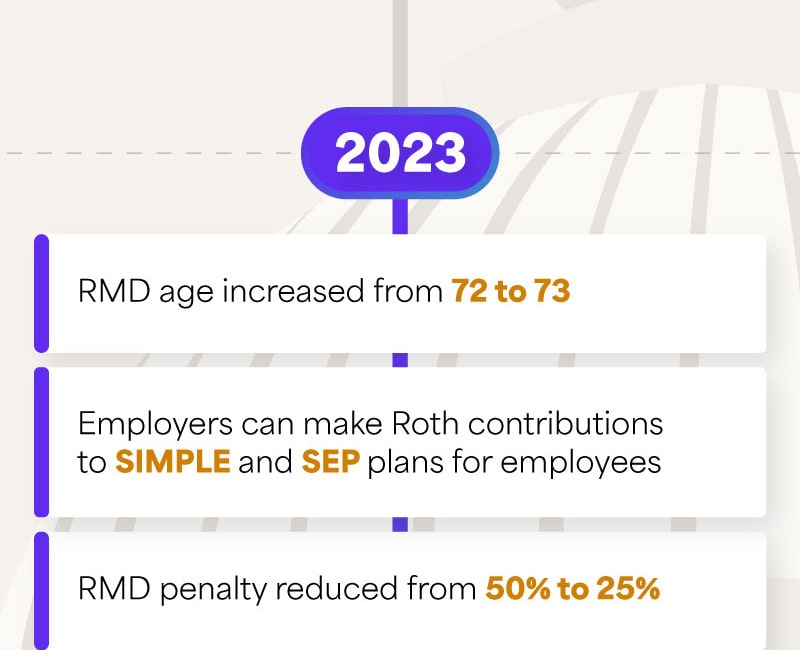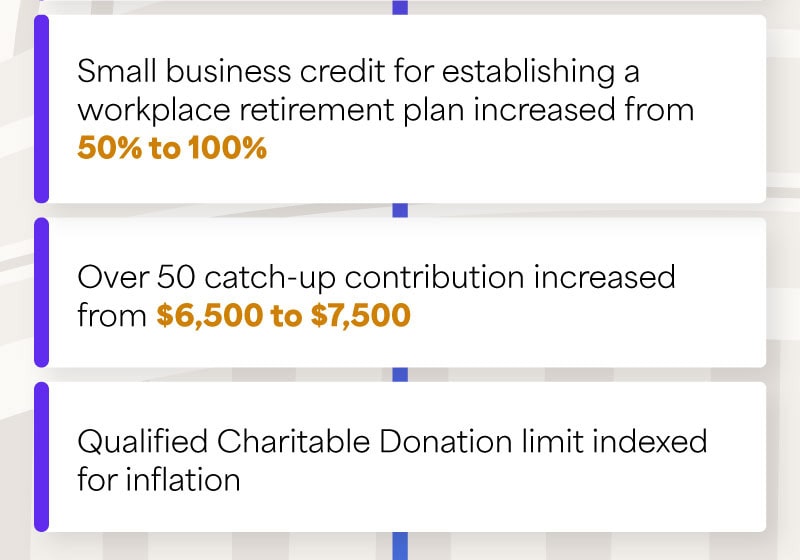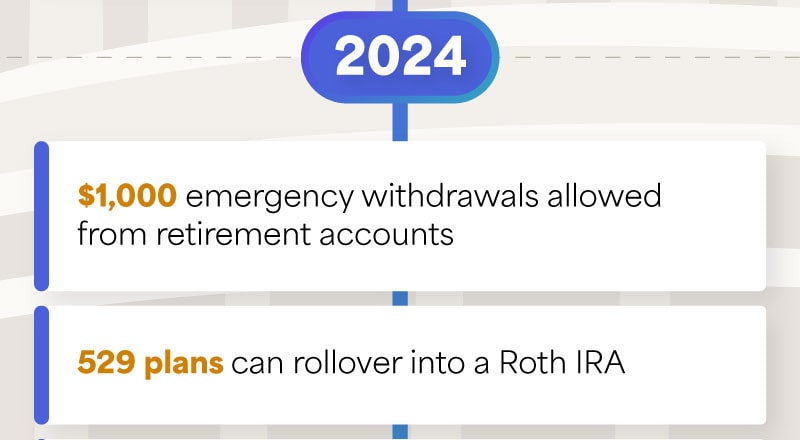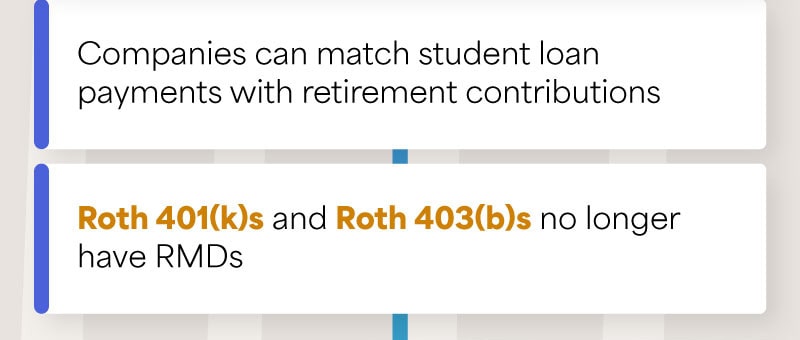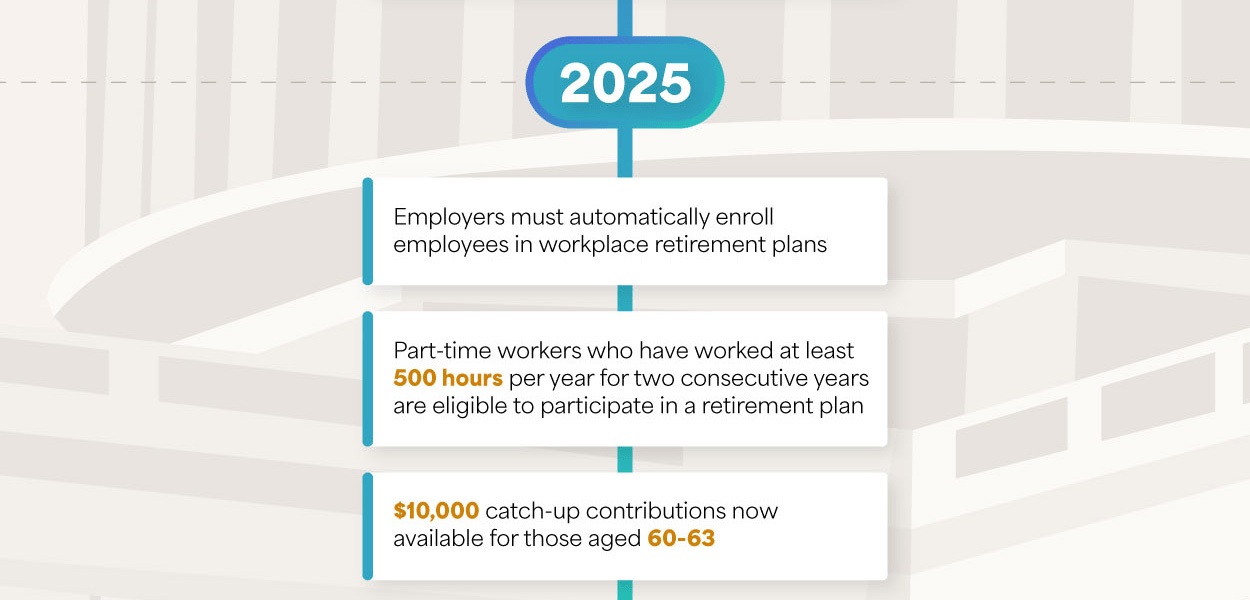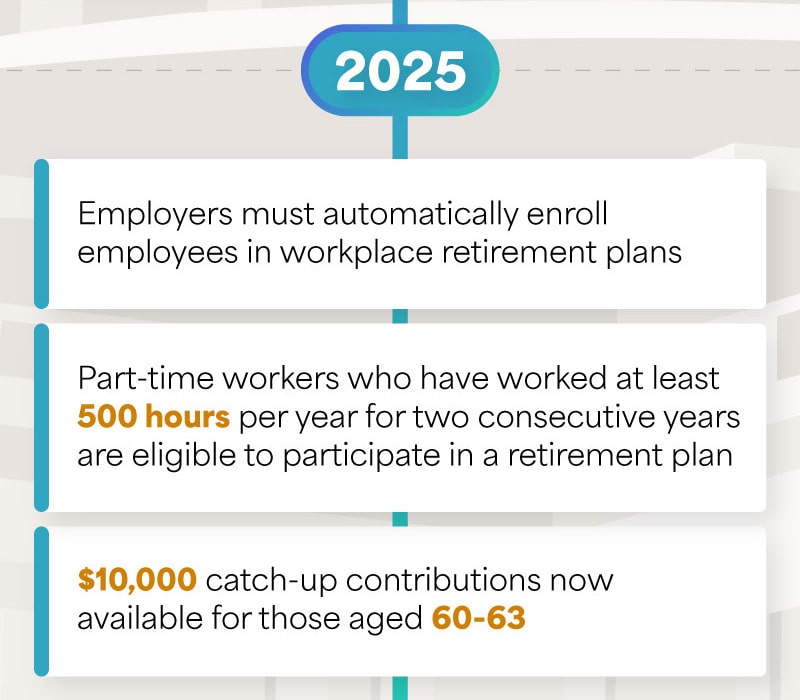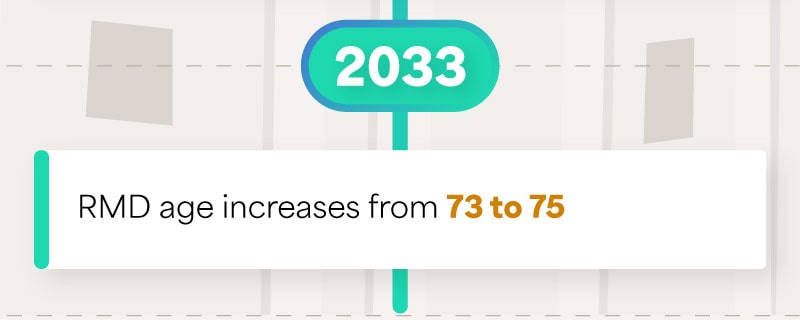 Related Content
These food myths will really put a drain on your wallet.
The chances of an IRS audit aren't that high. And being audited does not necessarily imply that the IRS suspects wrongdoing.
A look at 1031 Exchanges, a real estate investment strategy that may allow you to defer your capital gains taxes.