Capital Gains Tax When Selling Your Home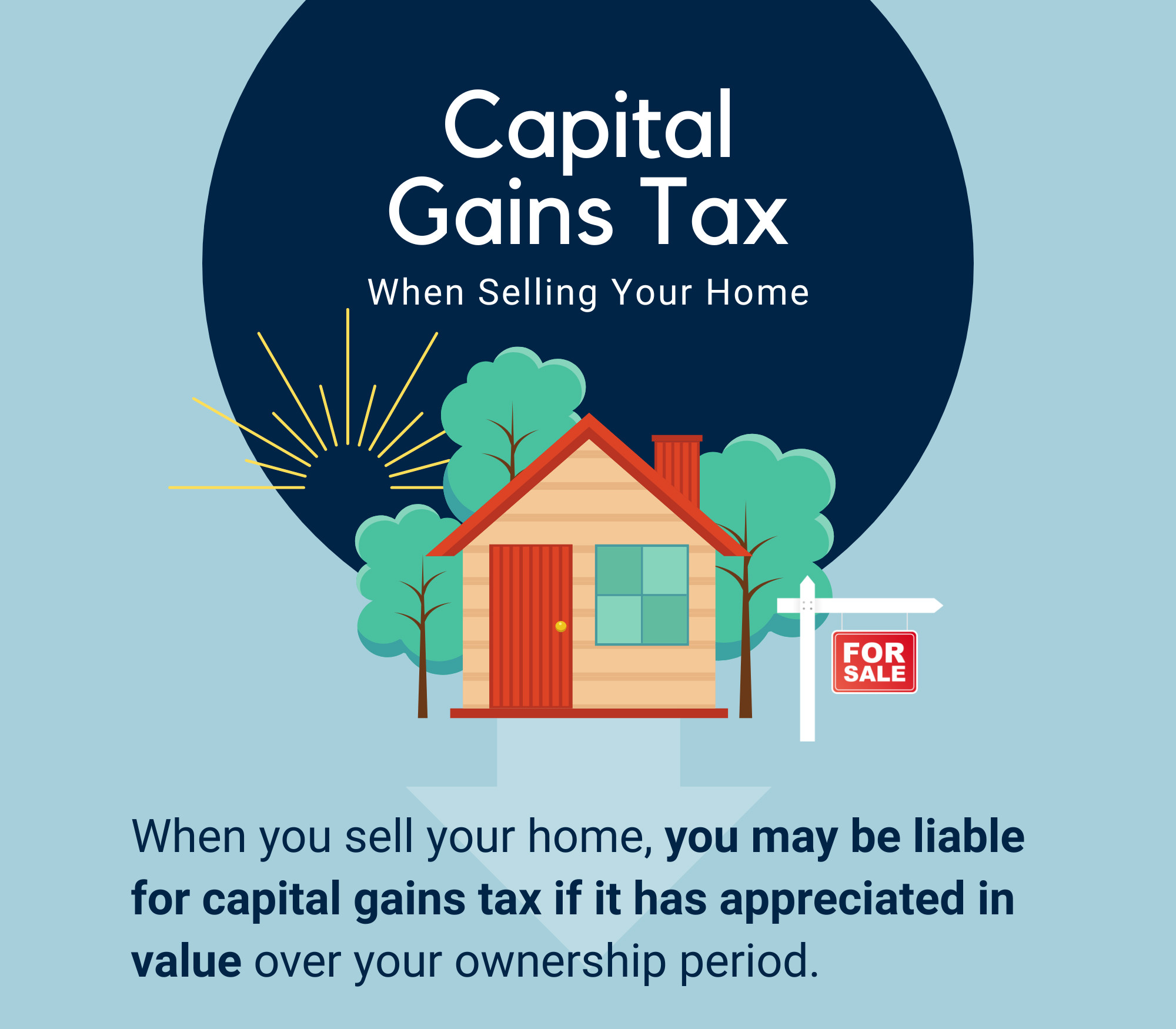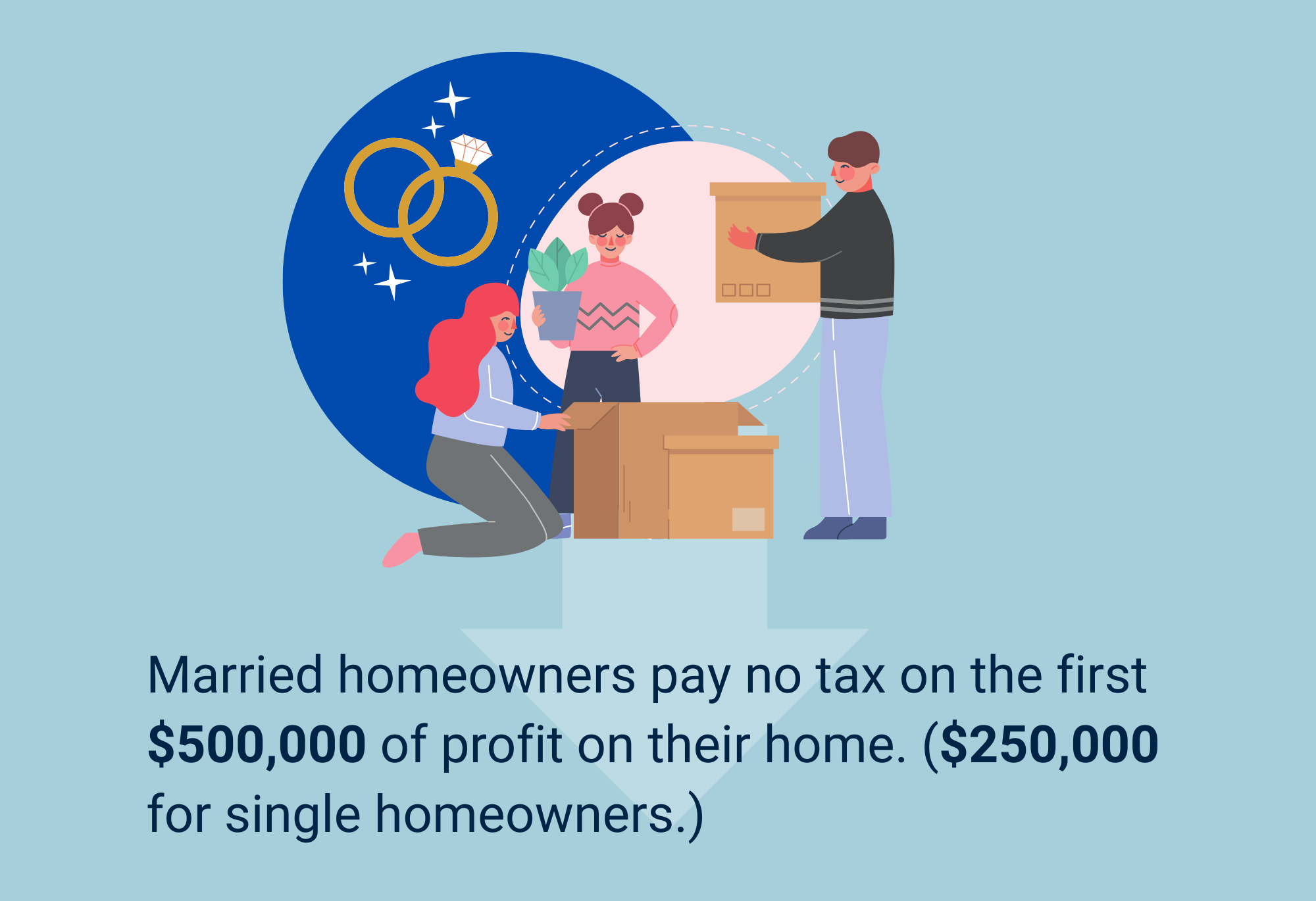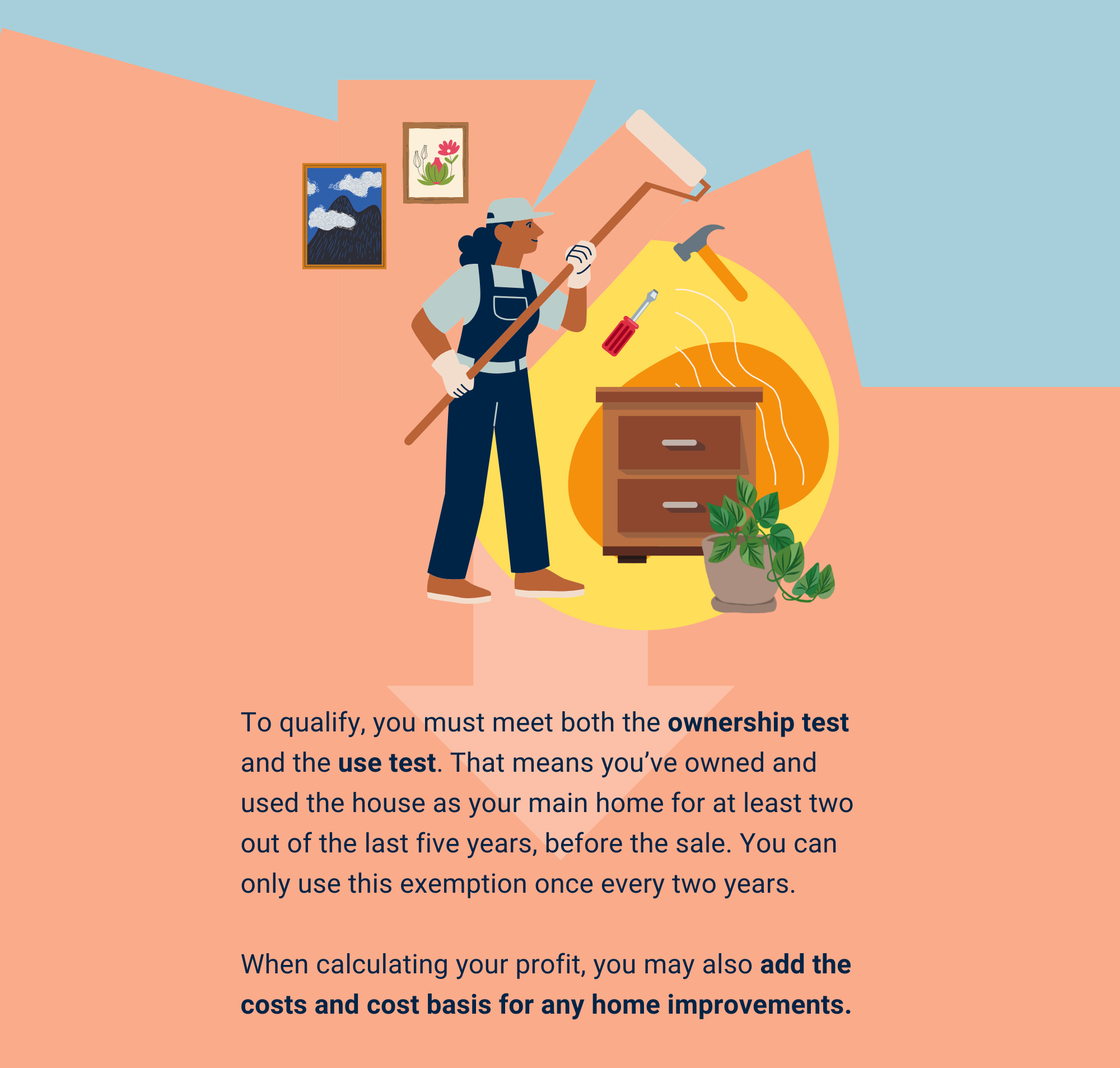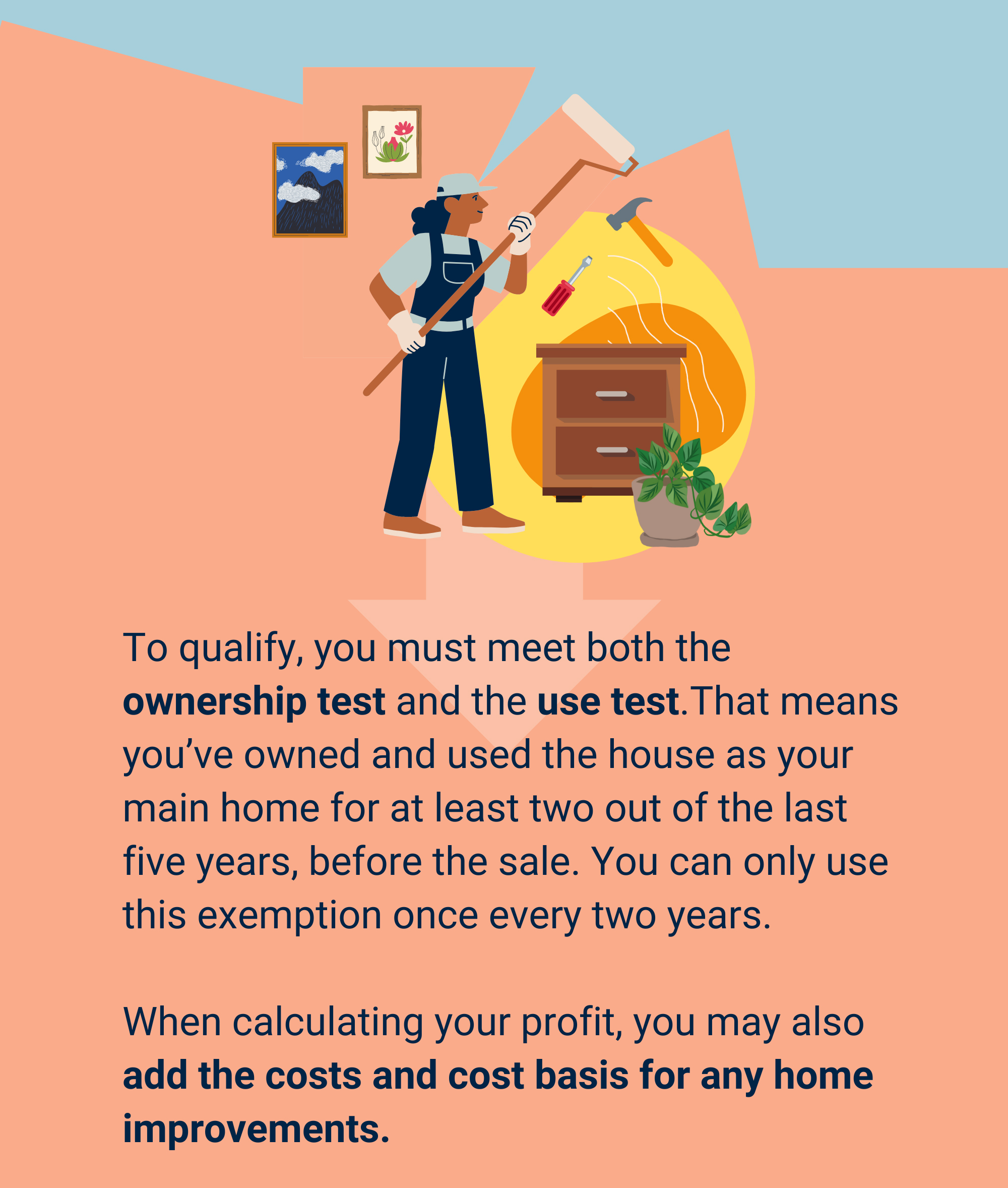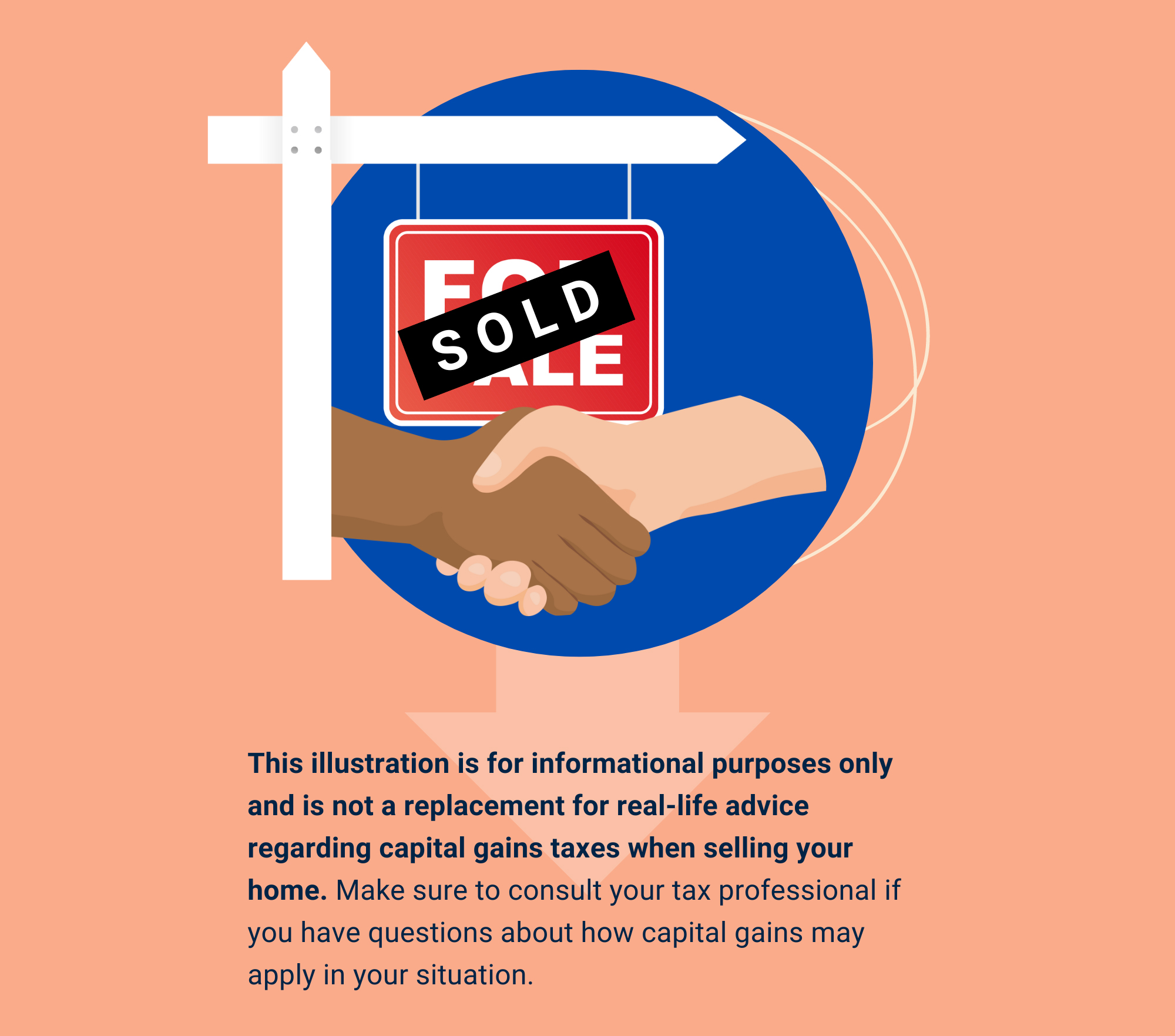 Related Content
A visit to the hospital can be painful, for both your body and your wallet. Don't let it be more painful than it has to be.
Building wealth requires protection from the forces of wealth destruction.
Is it possible to avoid loss? Not entirely, but you can attempt to manage risk.