Six Surprising Facts About Retirement Confidence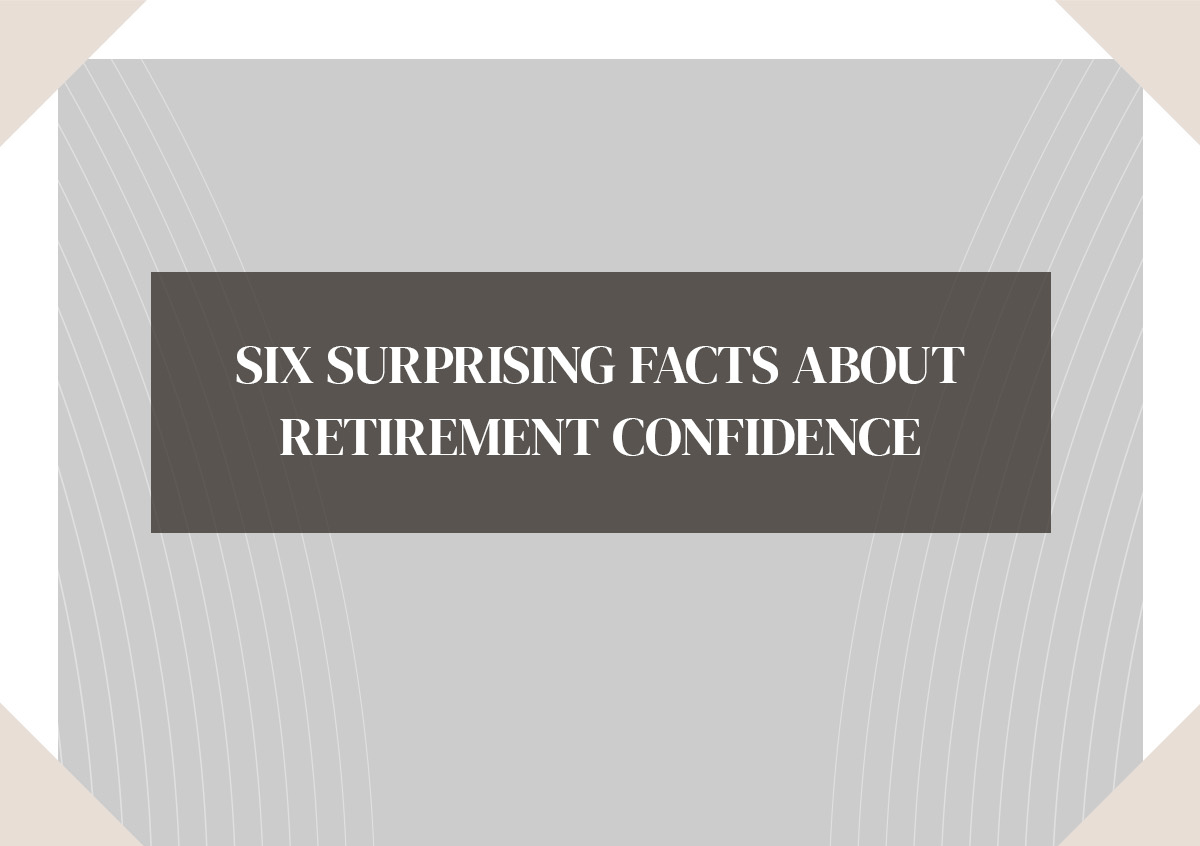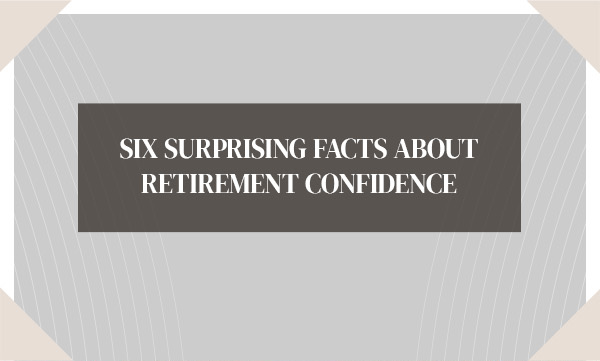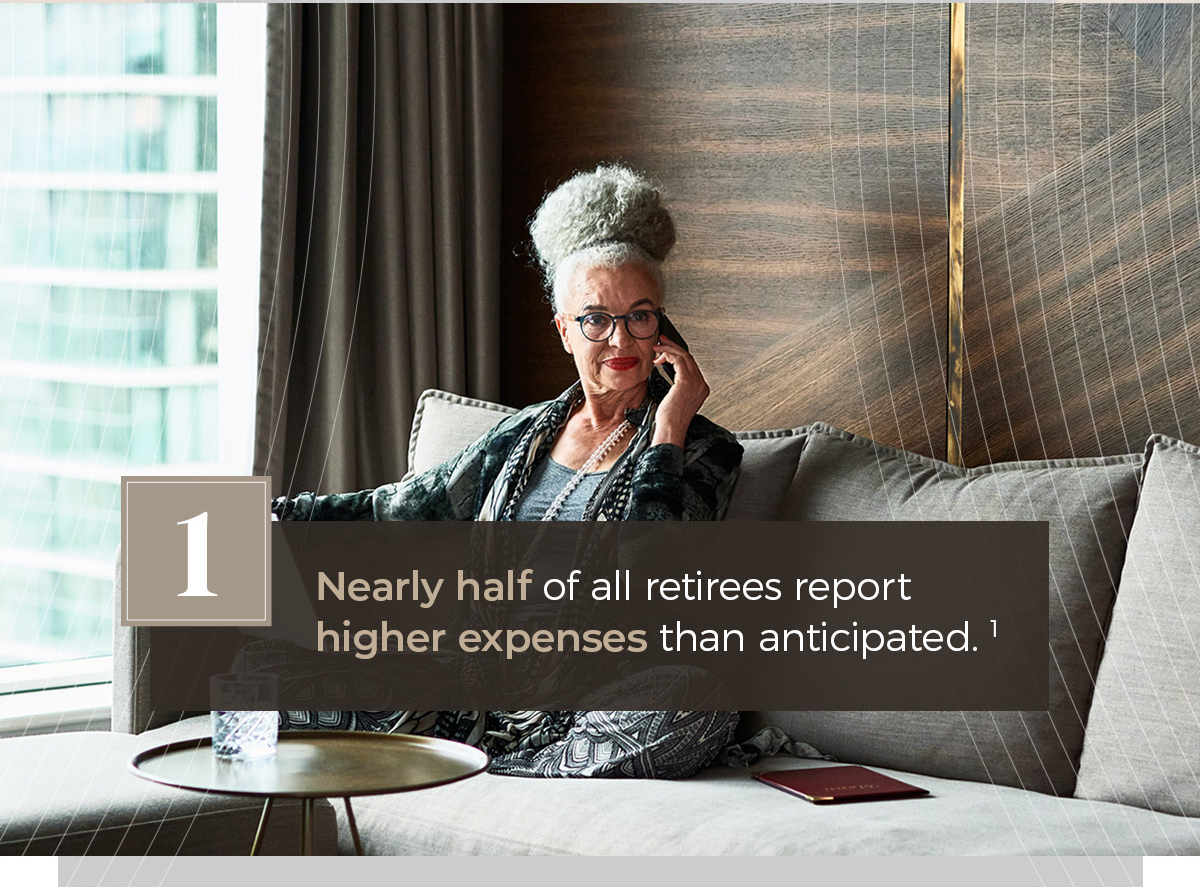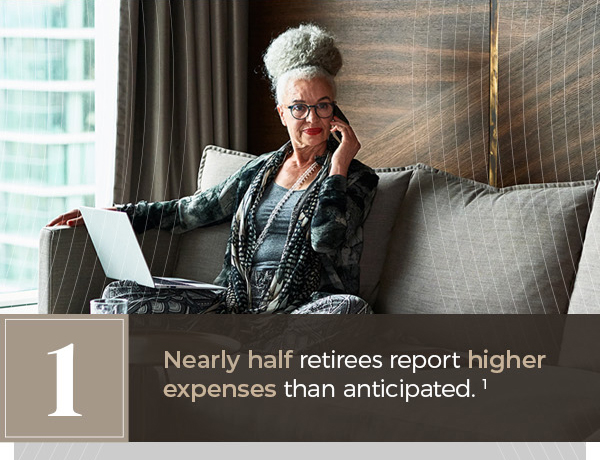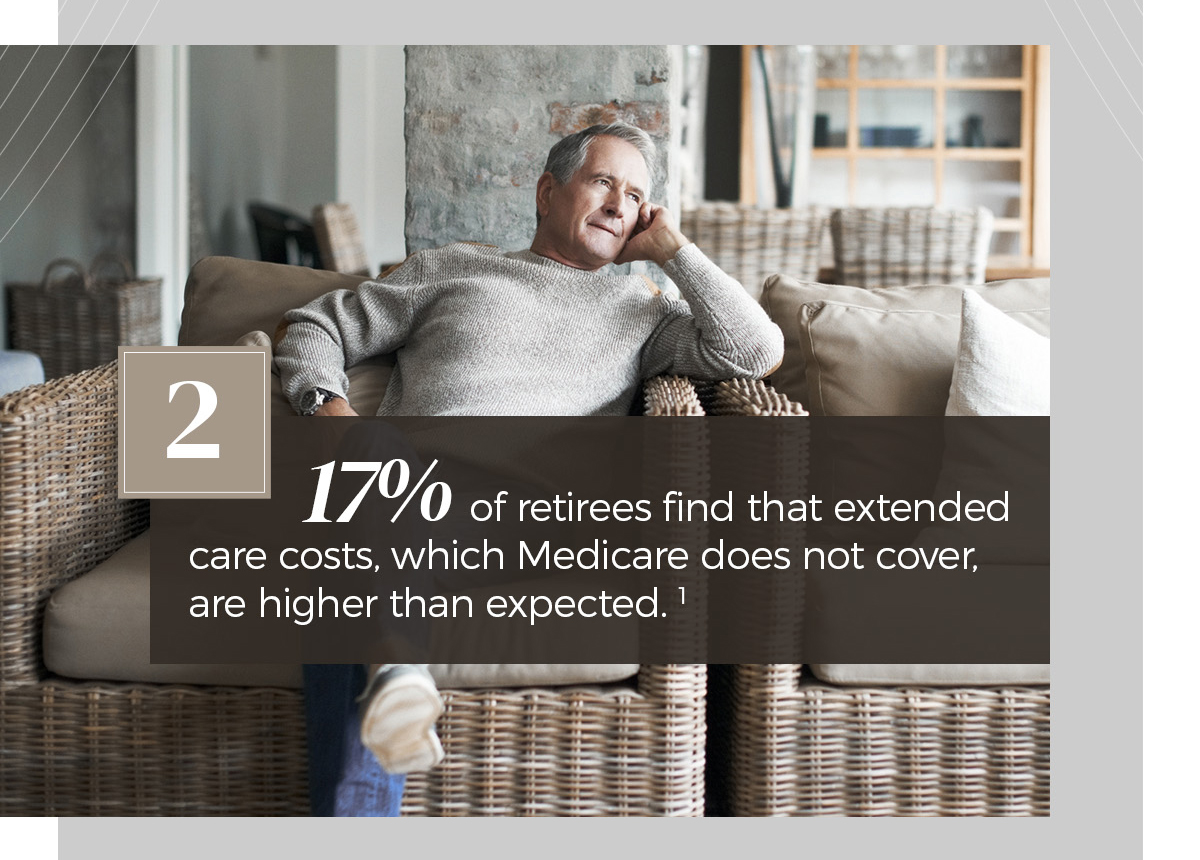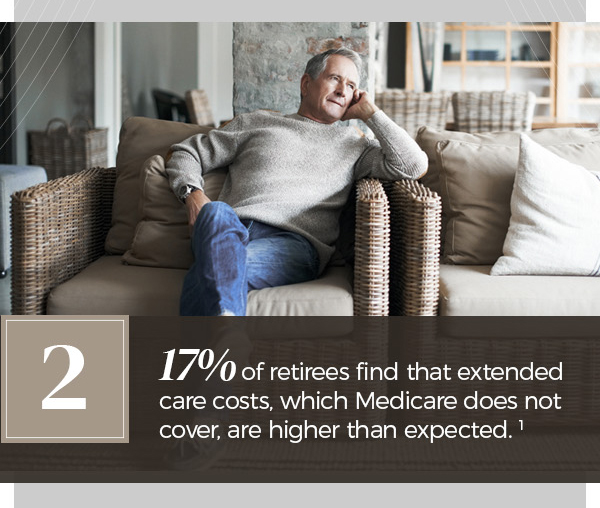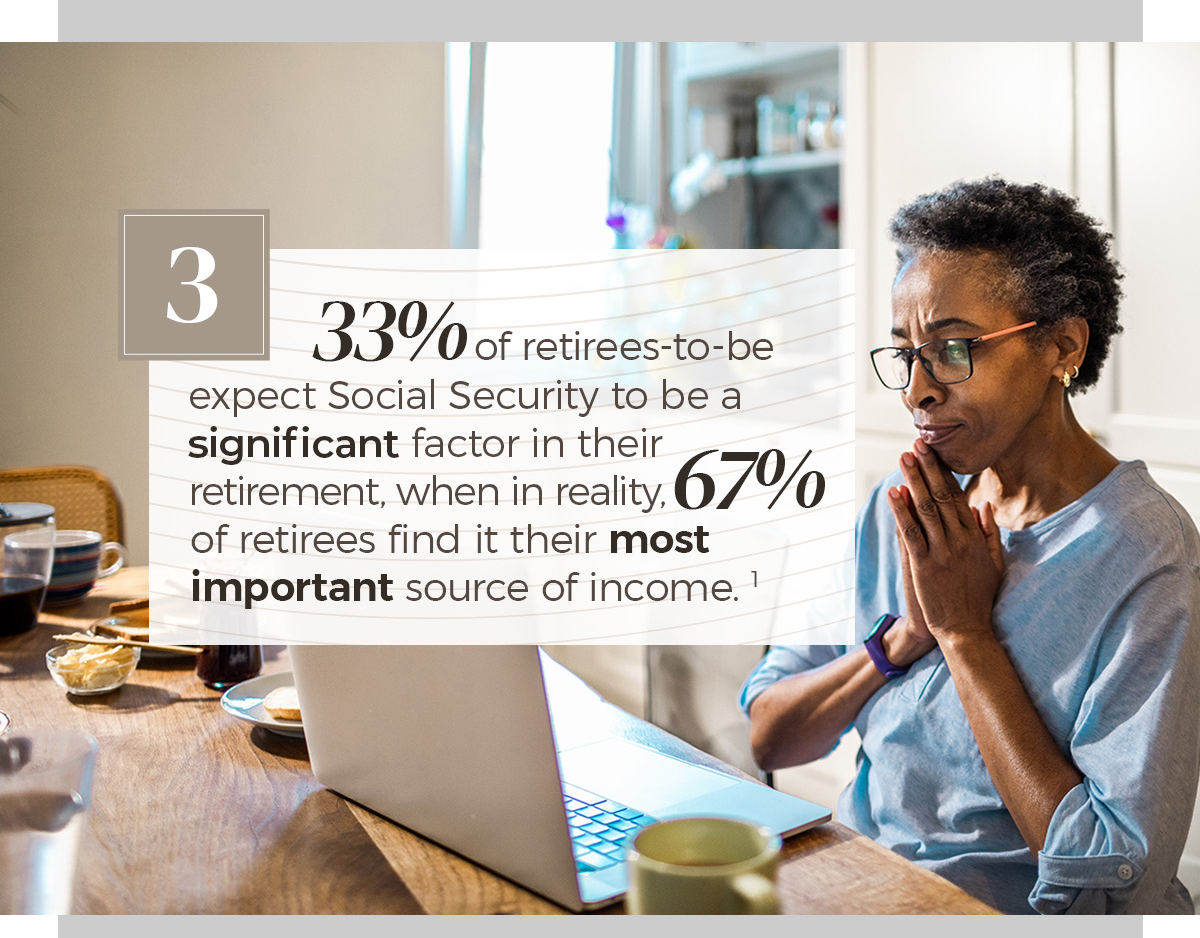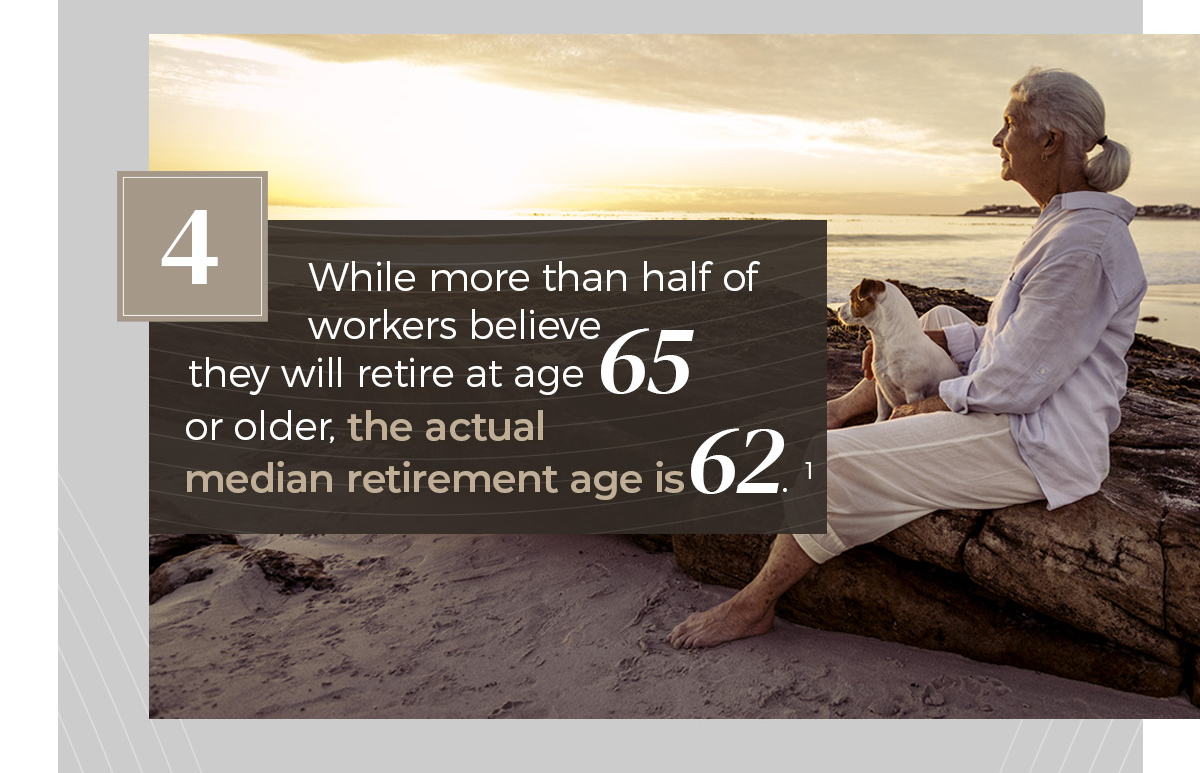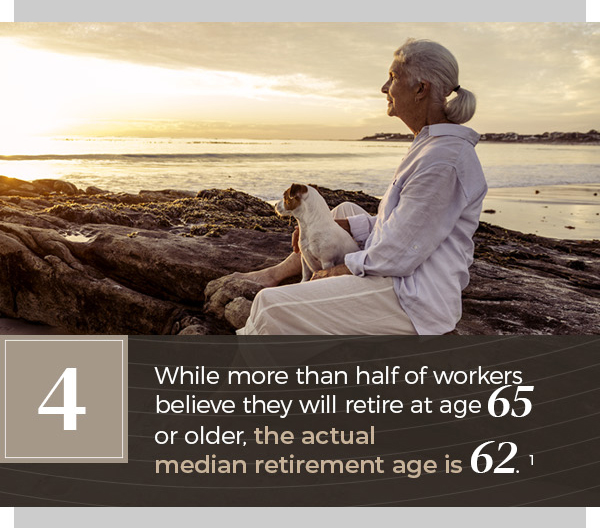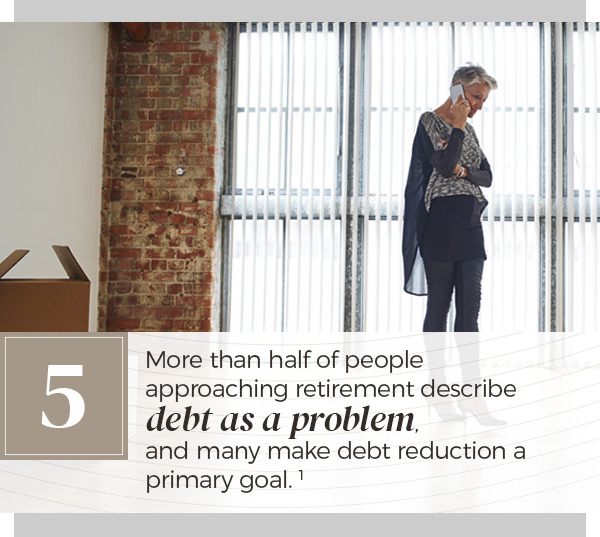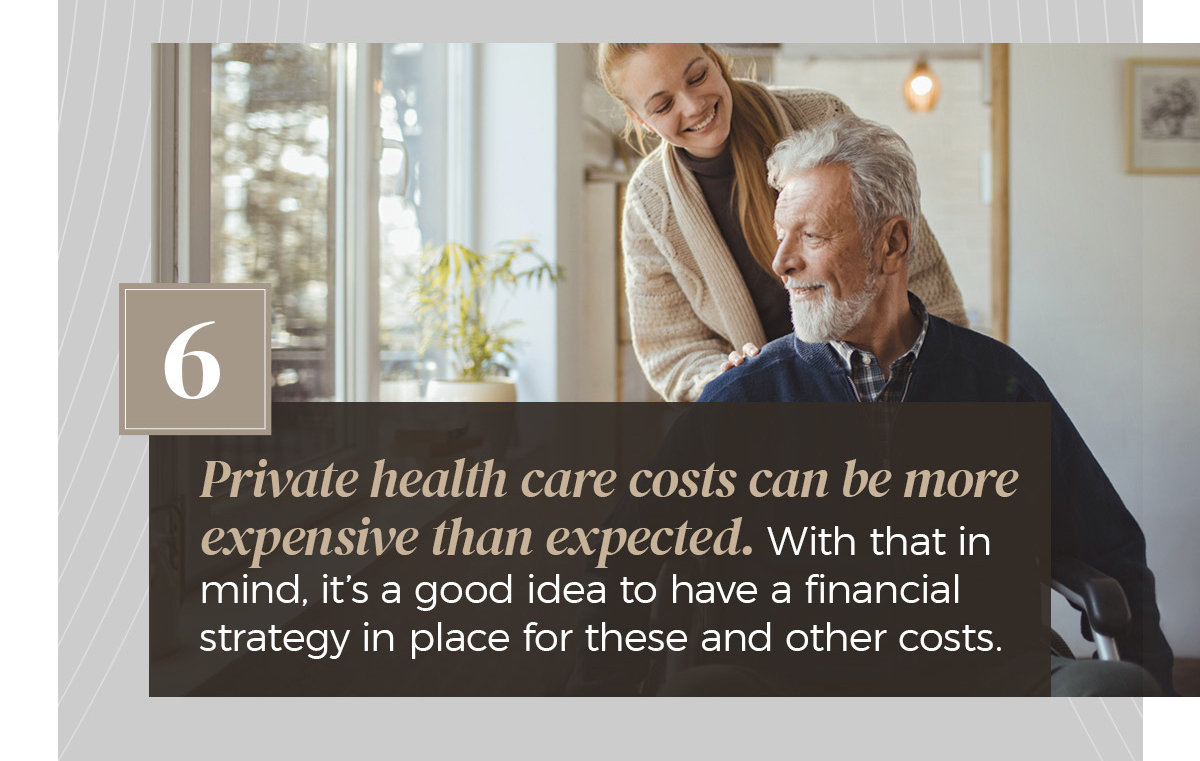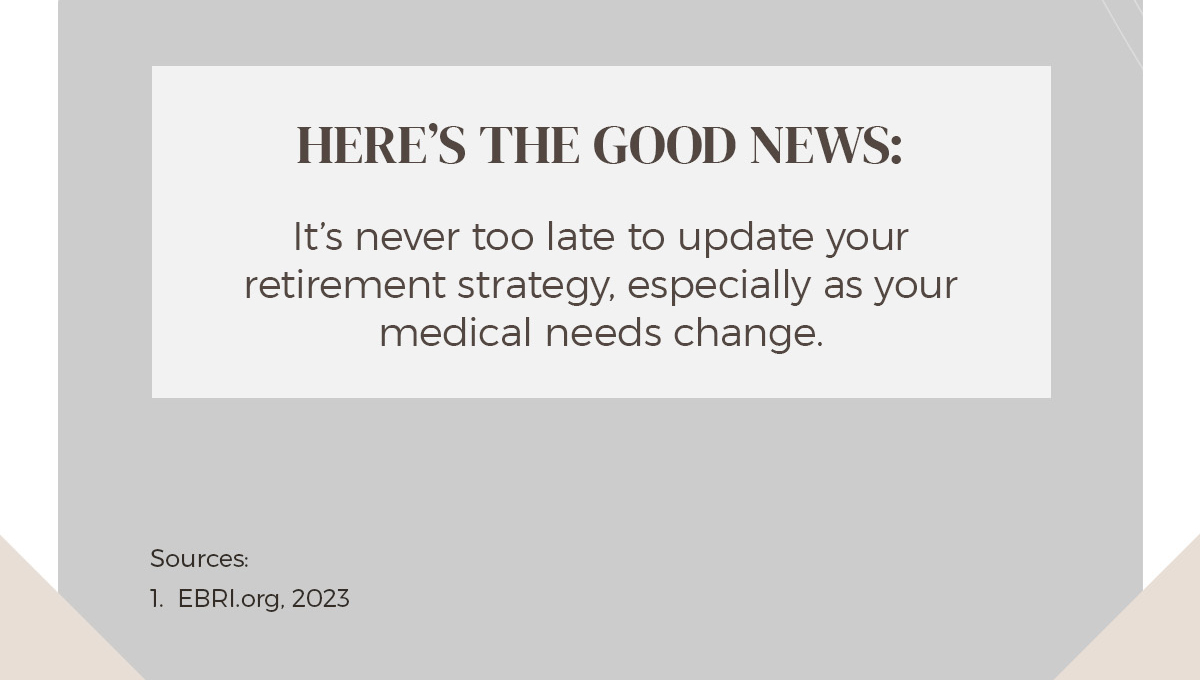 Related Content
For homeowners who think their property taxes are too high, there are ways to appeal.
Your 30s are the best time to set yourself up for retirement savings success. Here are strategies to help you.
Do you love wine? Next question: Are you financially confident? This one is a little harder to answer, right?