The Three Keys to a Great Password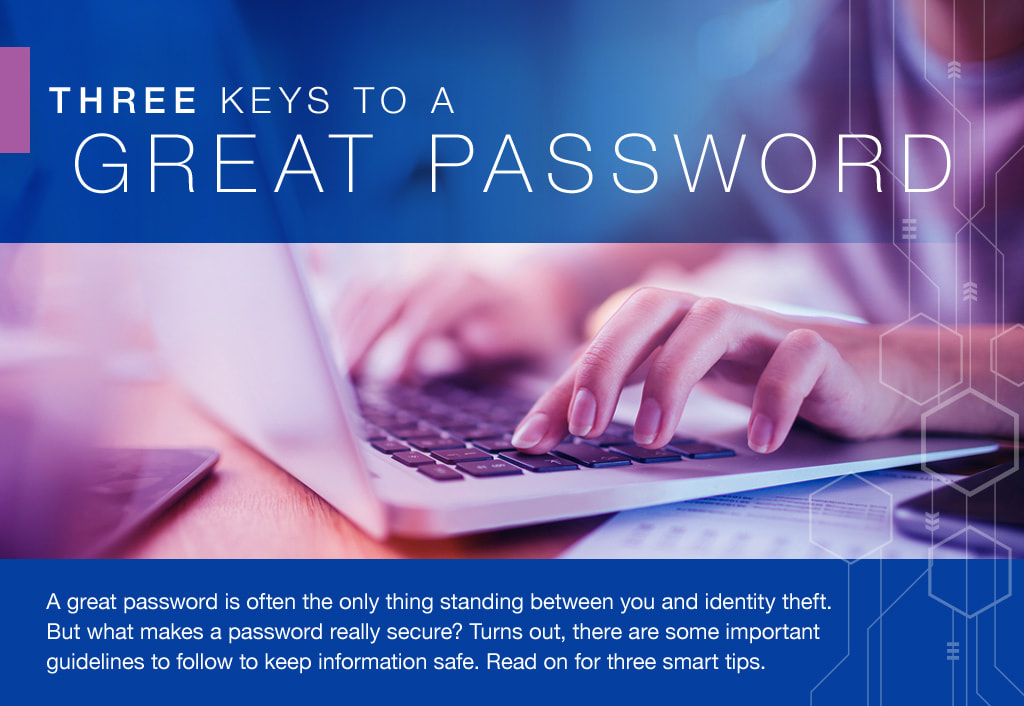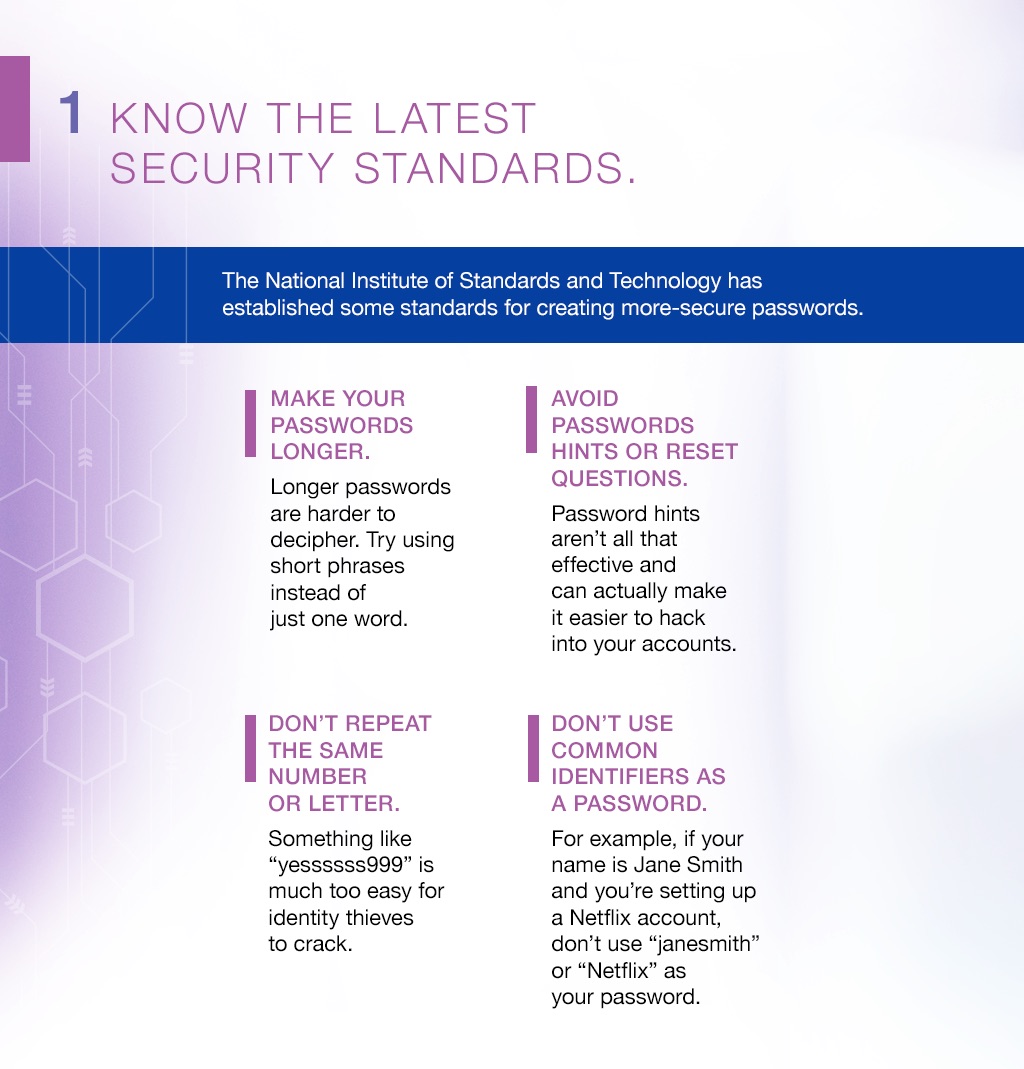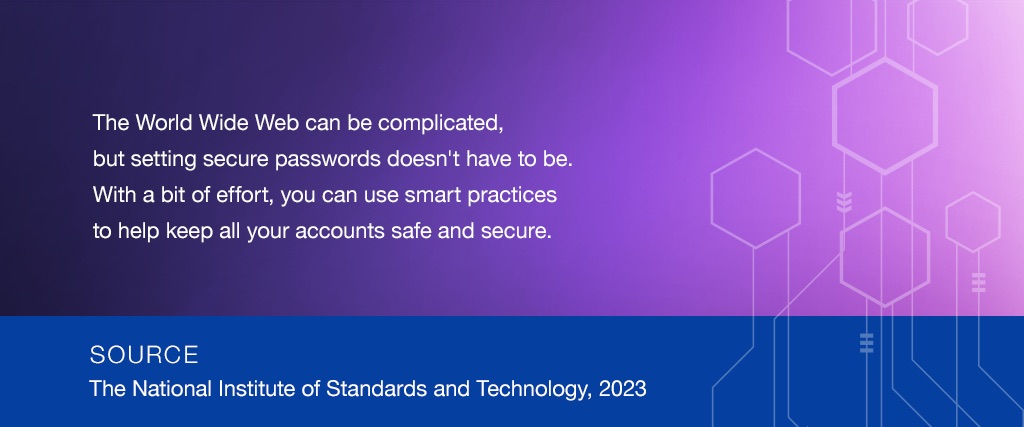 Related Content
A portfolio created with your long-term objectives in mind is crucial as you pursue your dream retirement.
Though we don't like to think about it, all of us will make an exit sometime. Are you prepared?
For homeowners who think their property taxes are too high, there are ways to appeal.