Key Money Moments: 4 Times You Should Talk to a Pro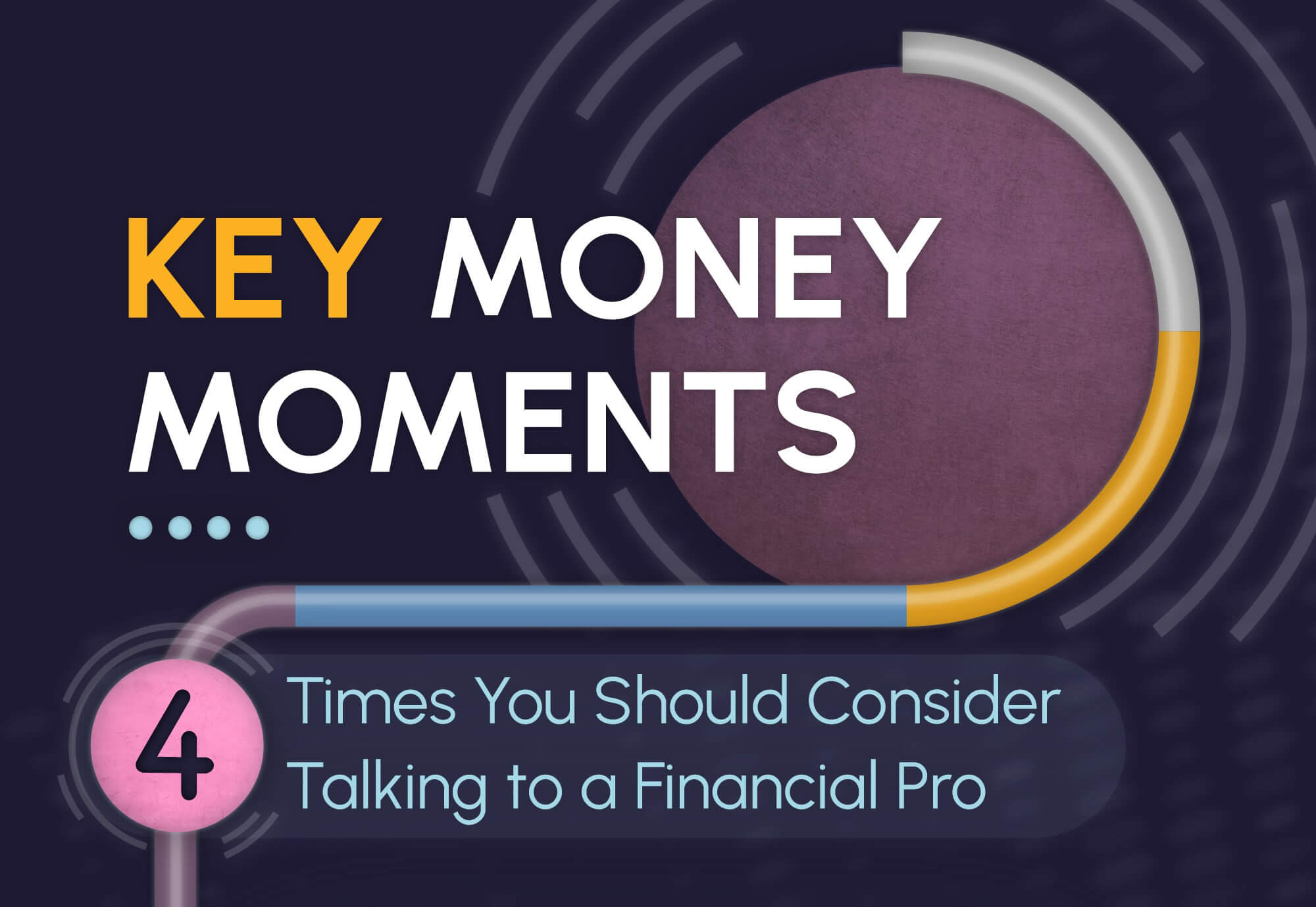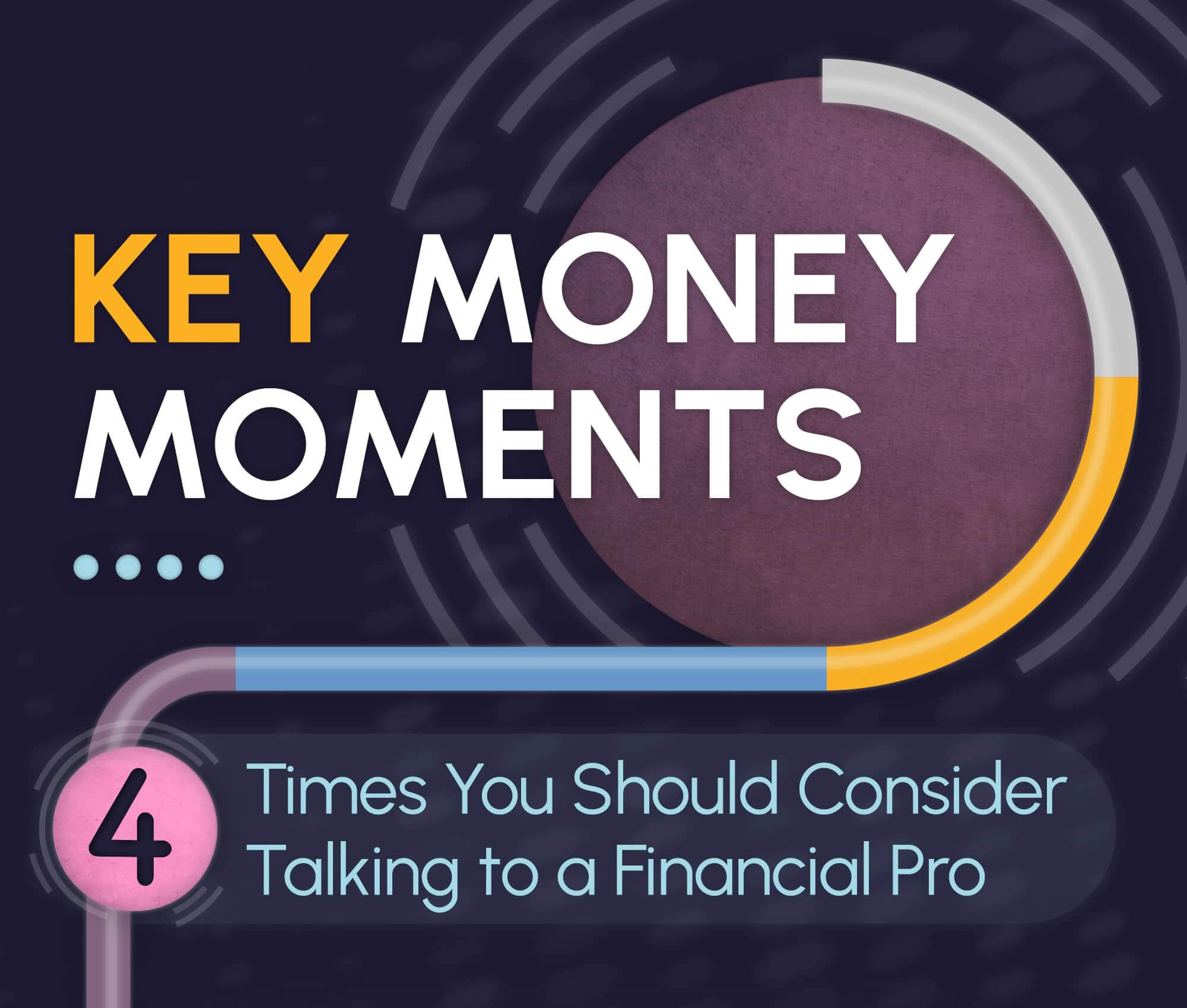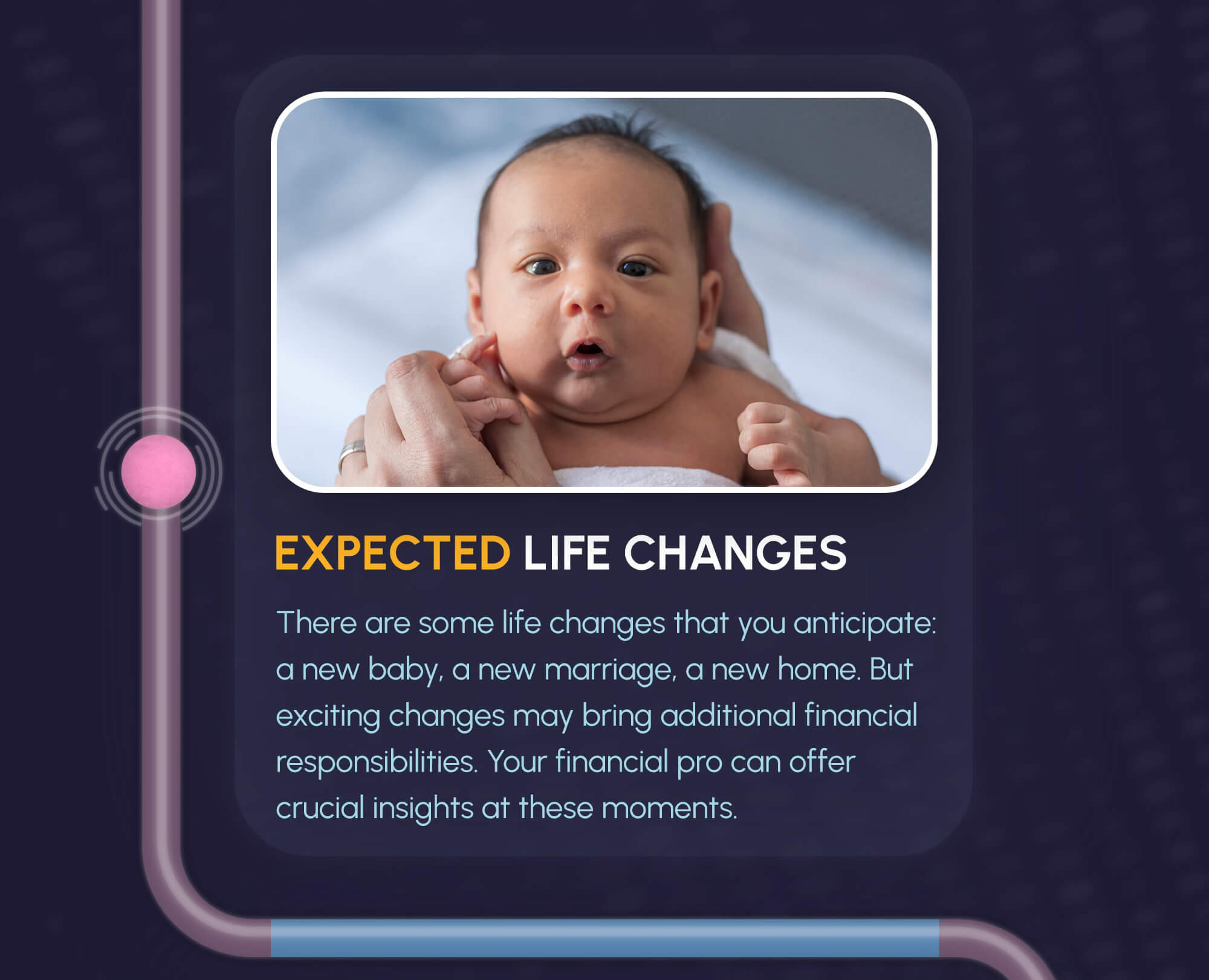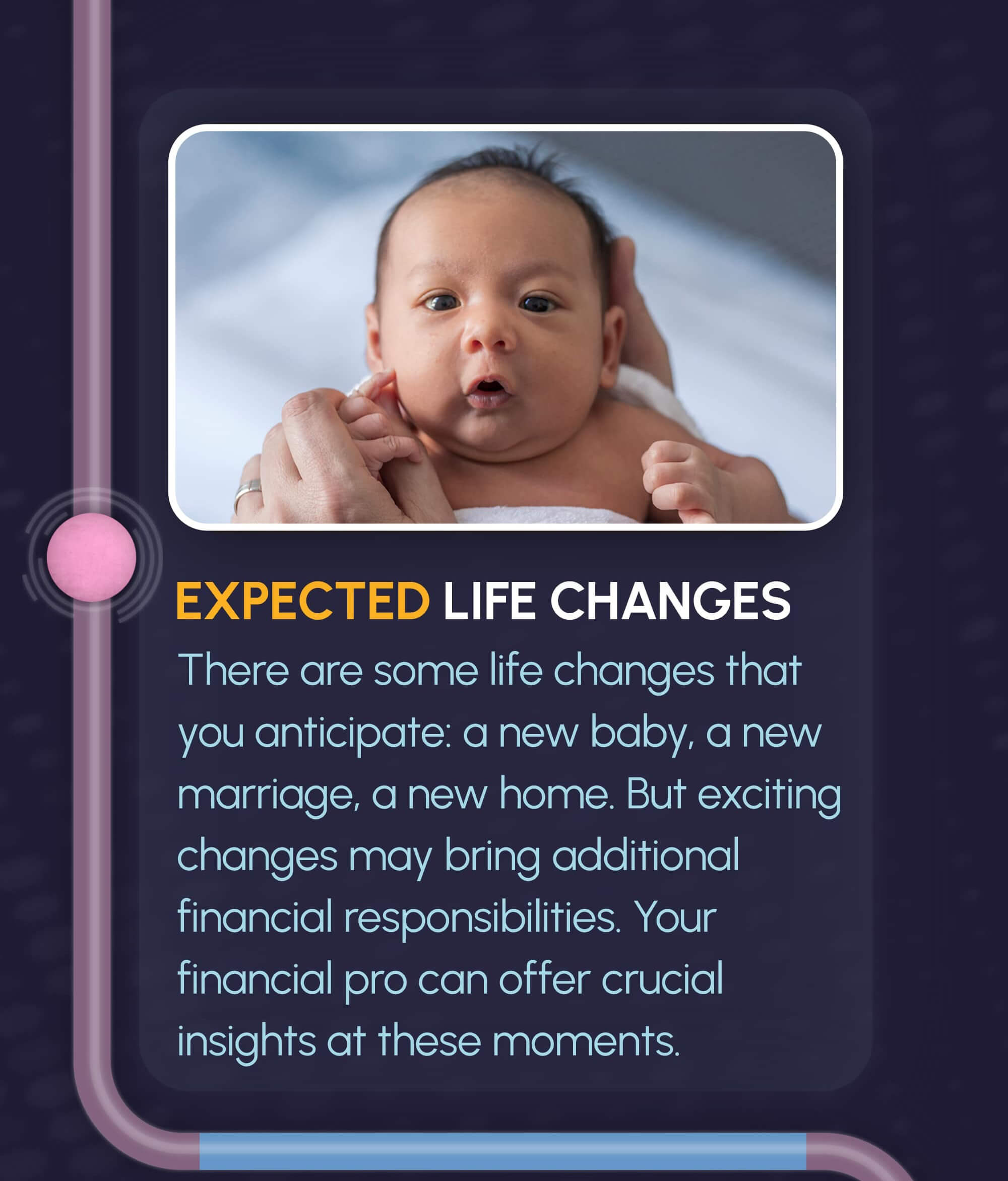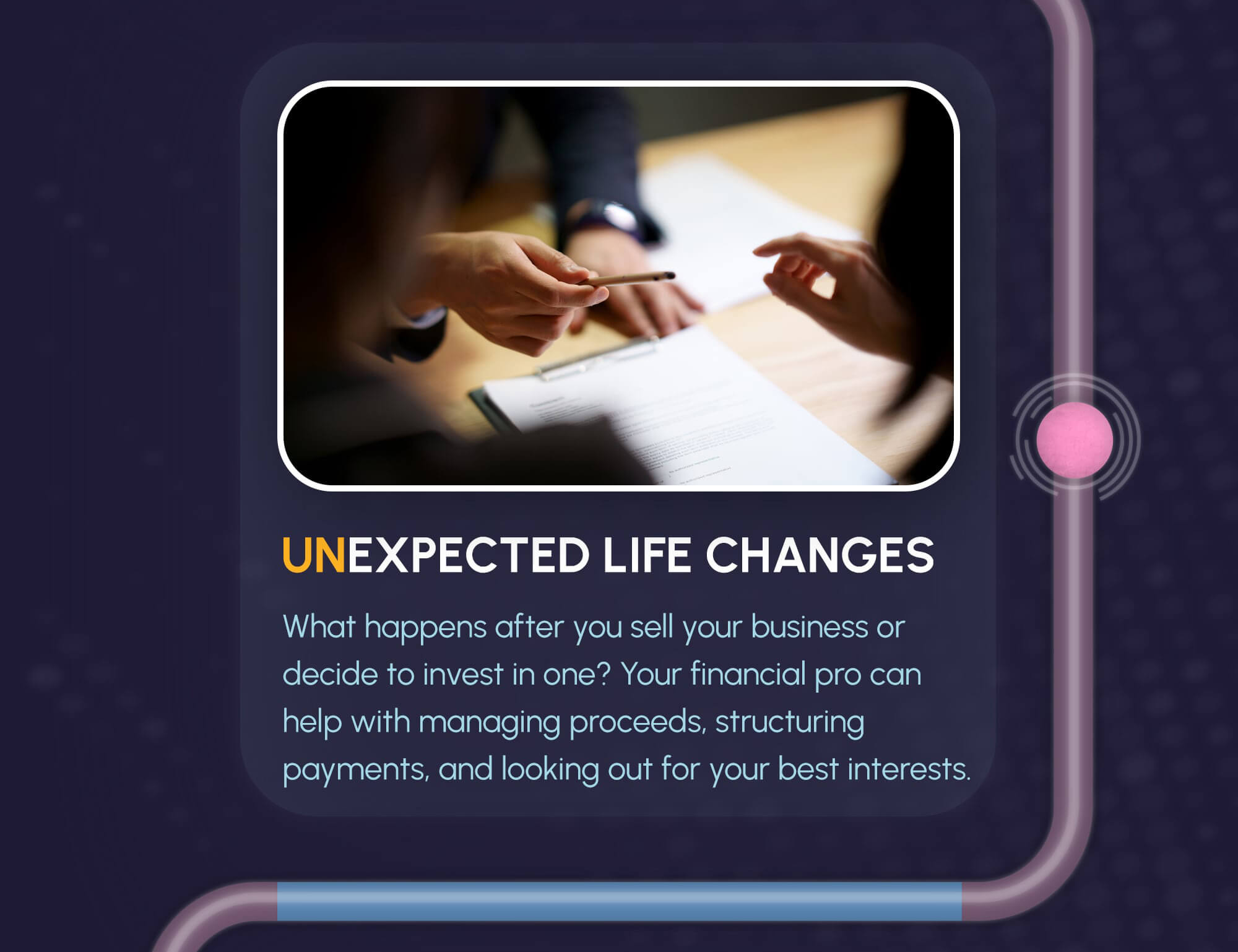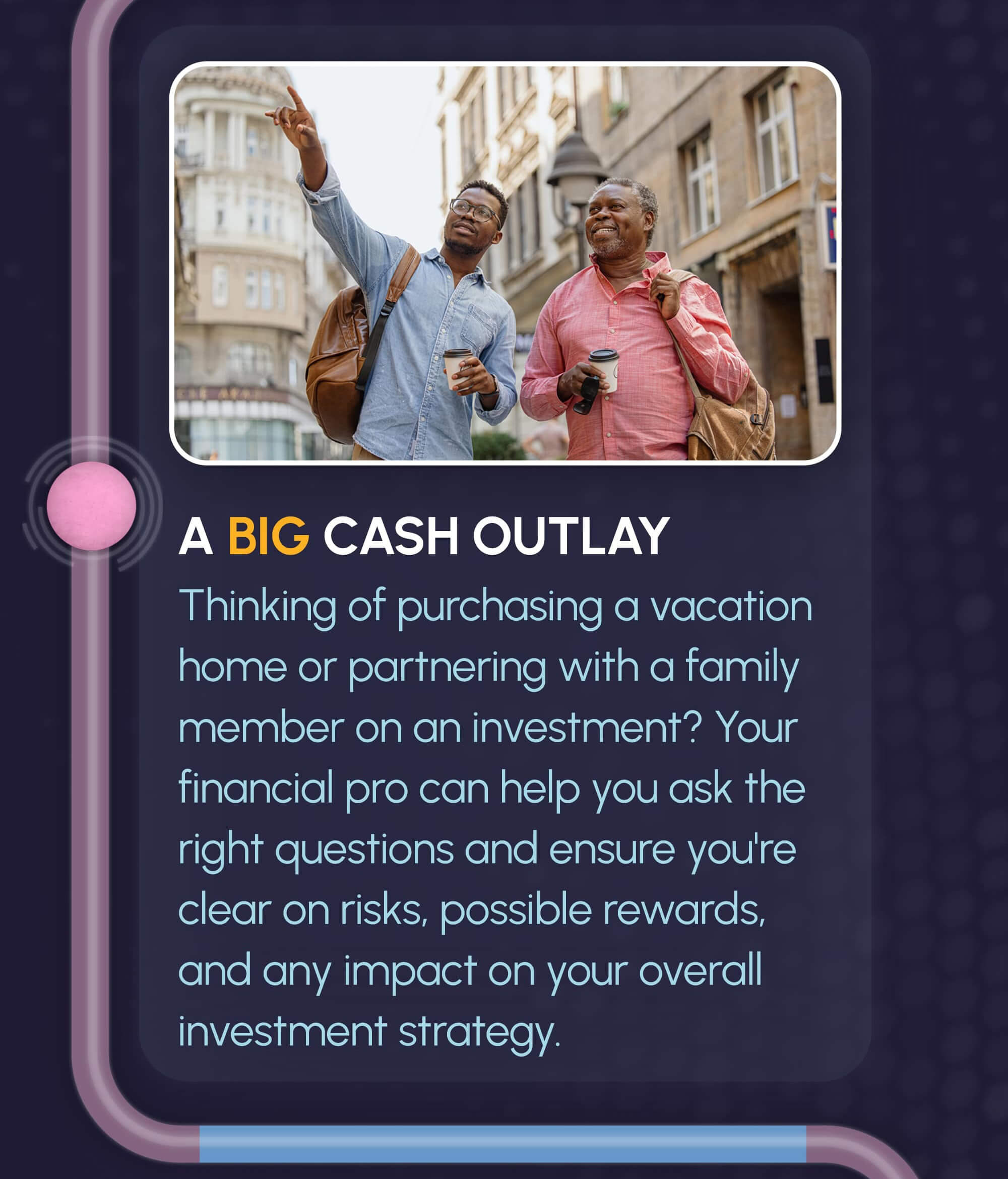 Related Content
Over time, different investments' performances can shift a portfolio's intent and risk profile. Rebalancing may be critical.
One of the most common questions people ask about Social Security is when they should start taking benefits.
Gun owners need to make sure that their homeowners policy covers the full value of their firearm(s) as personal liability.