Bull & Bear Markets: A Timeline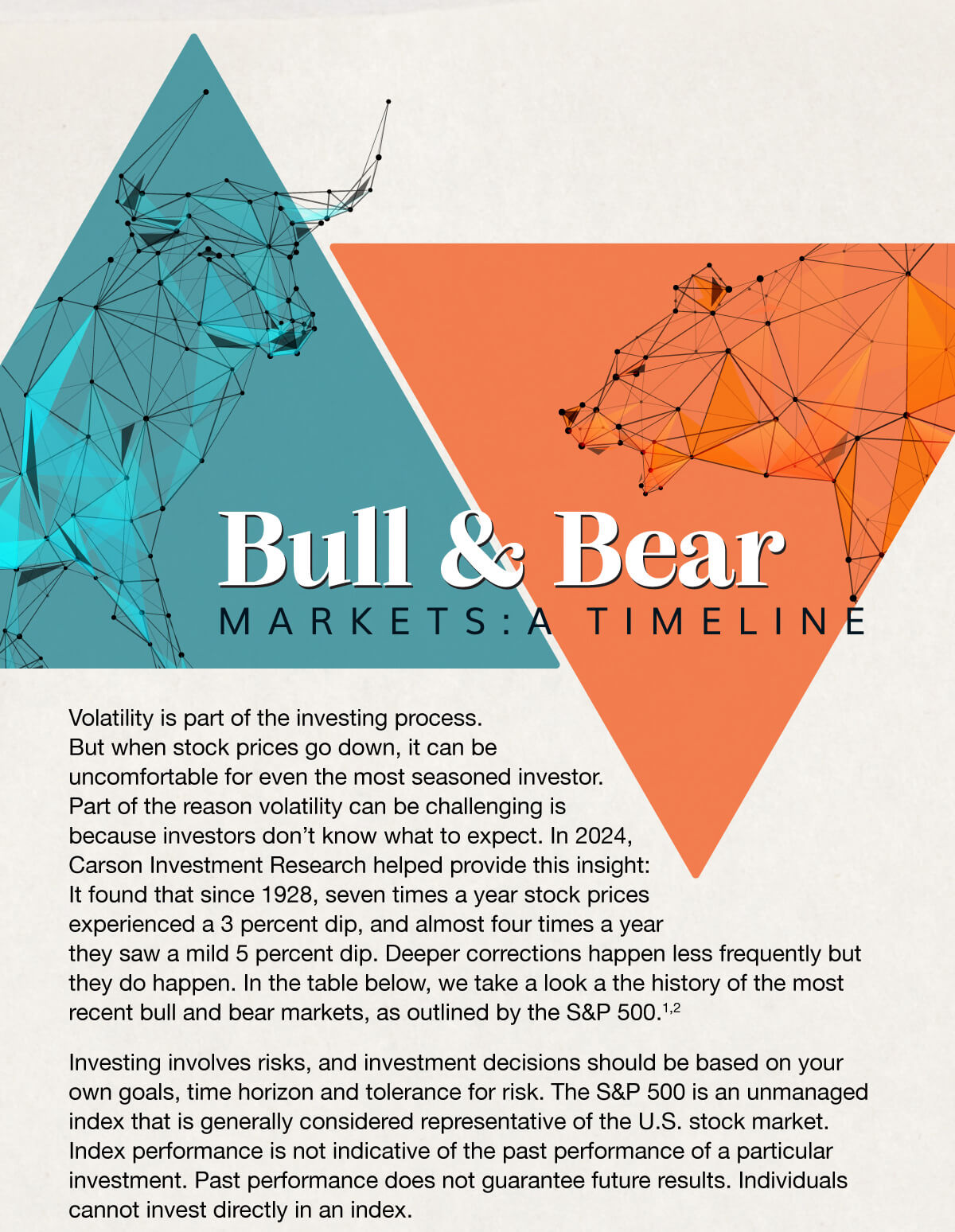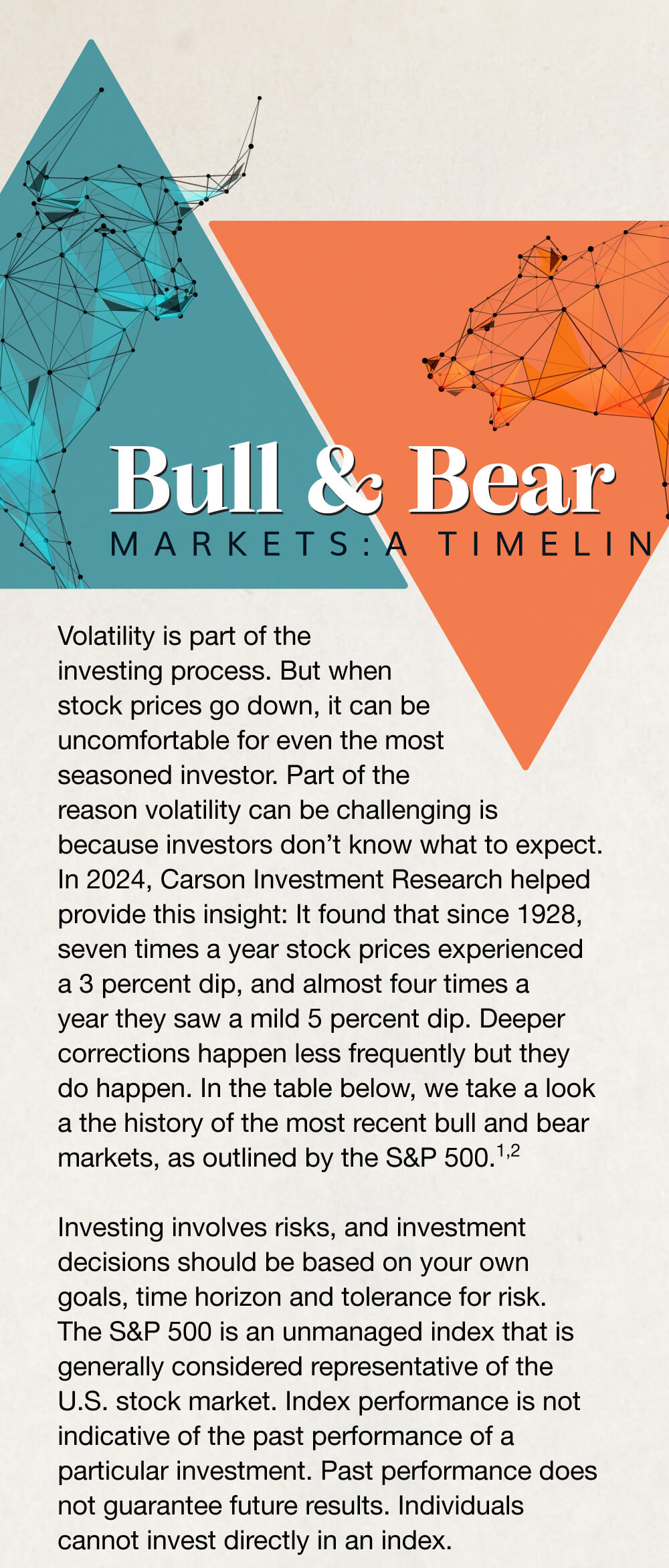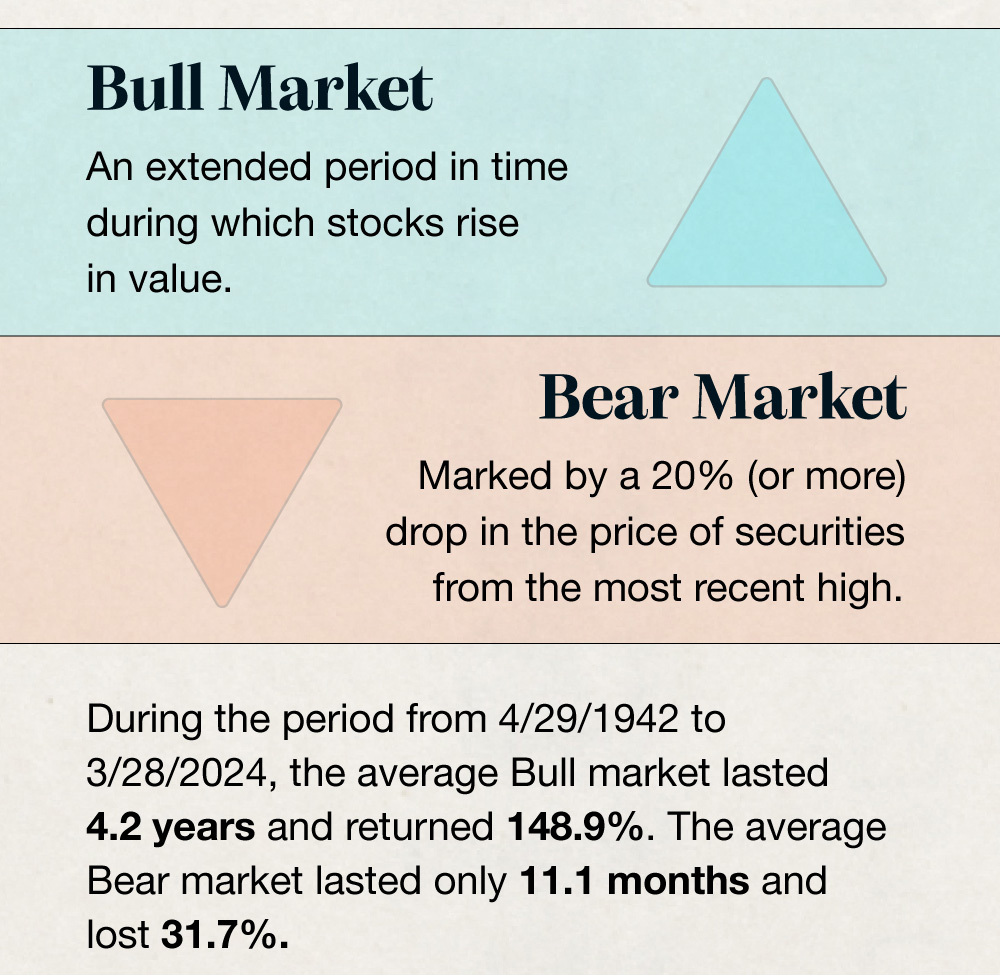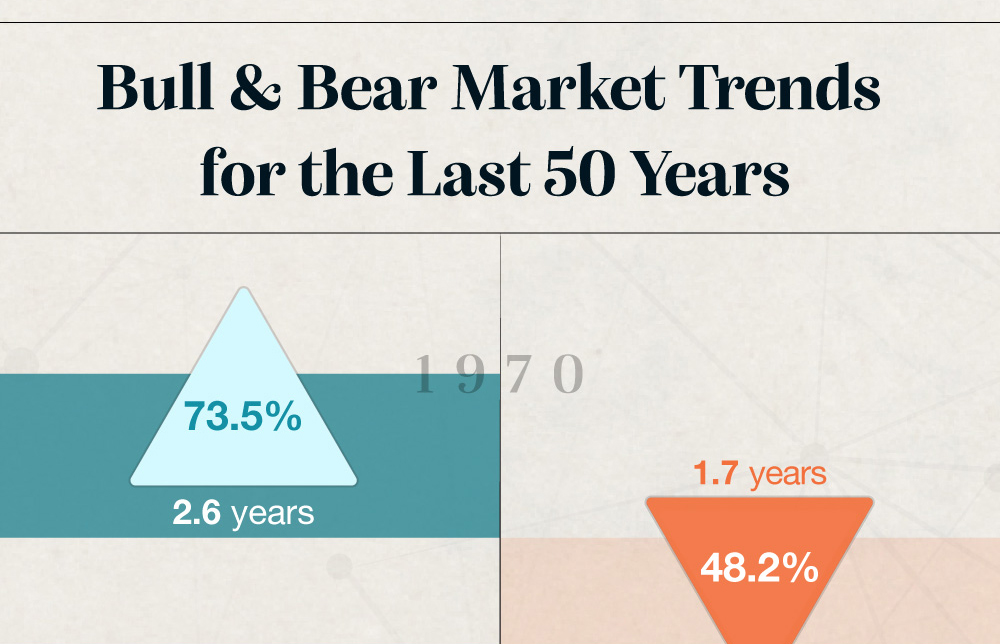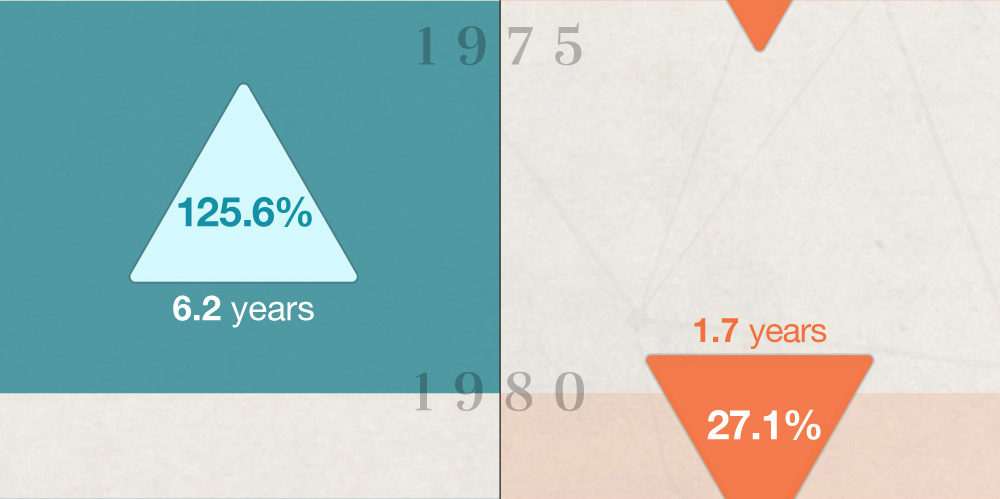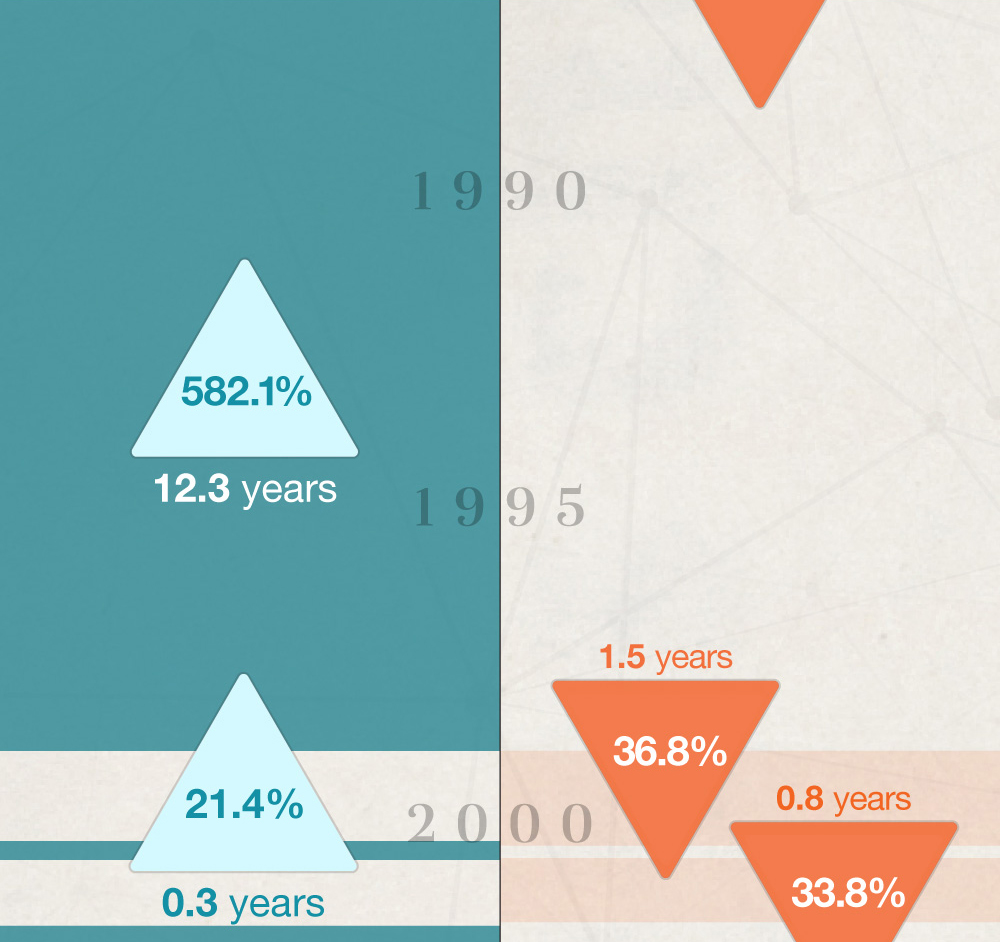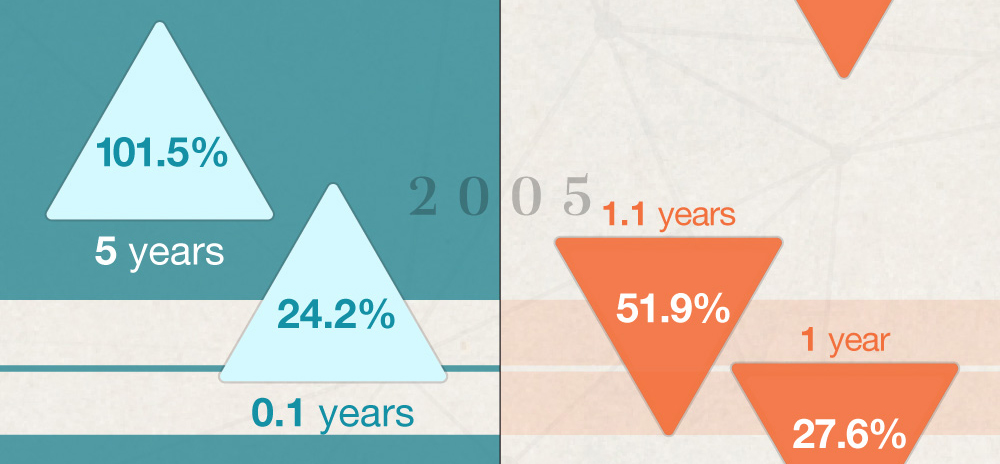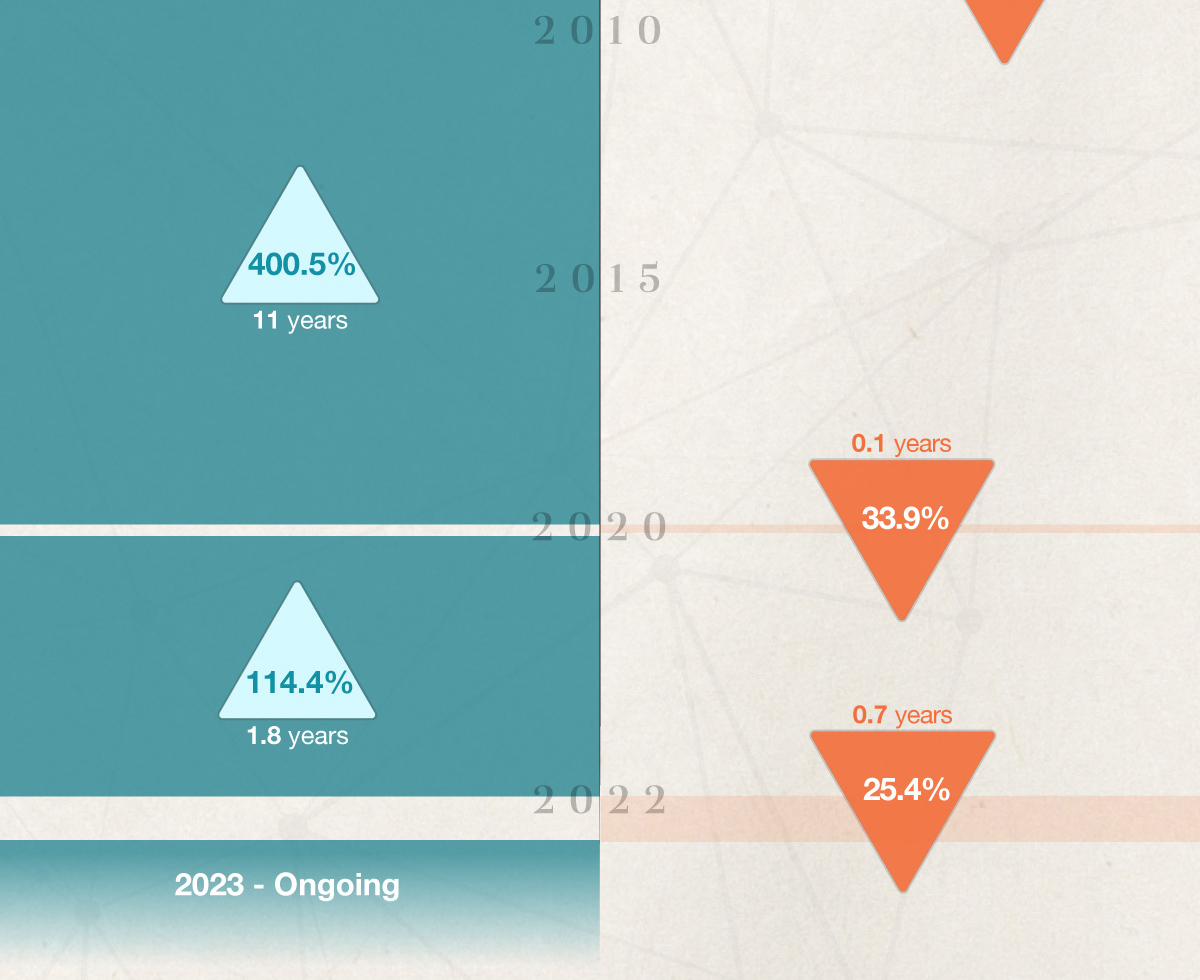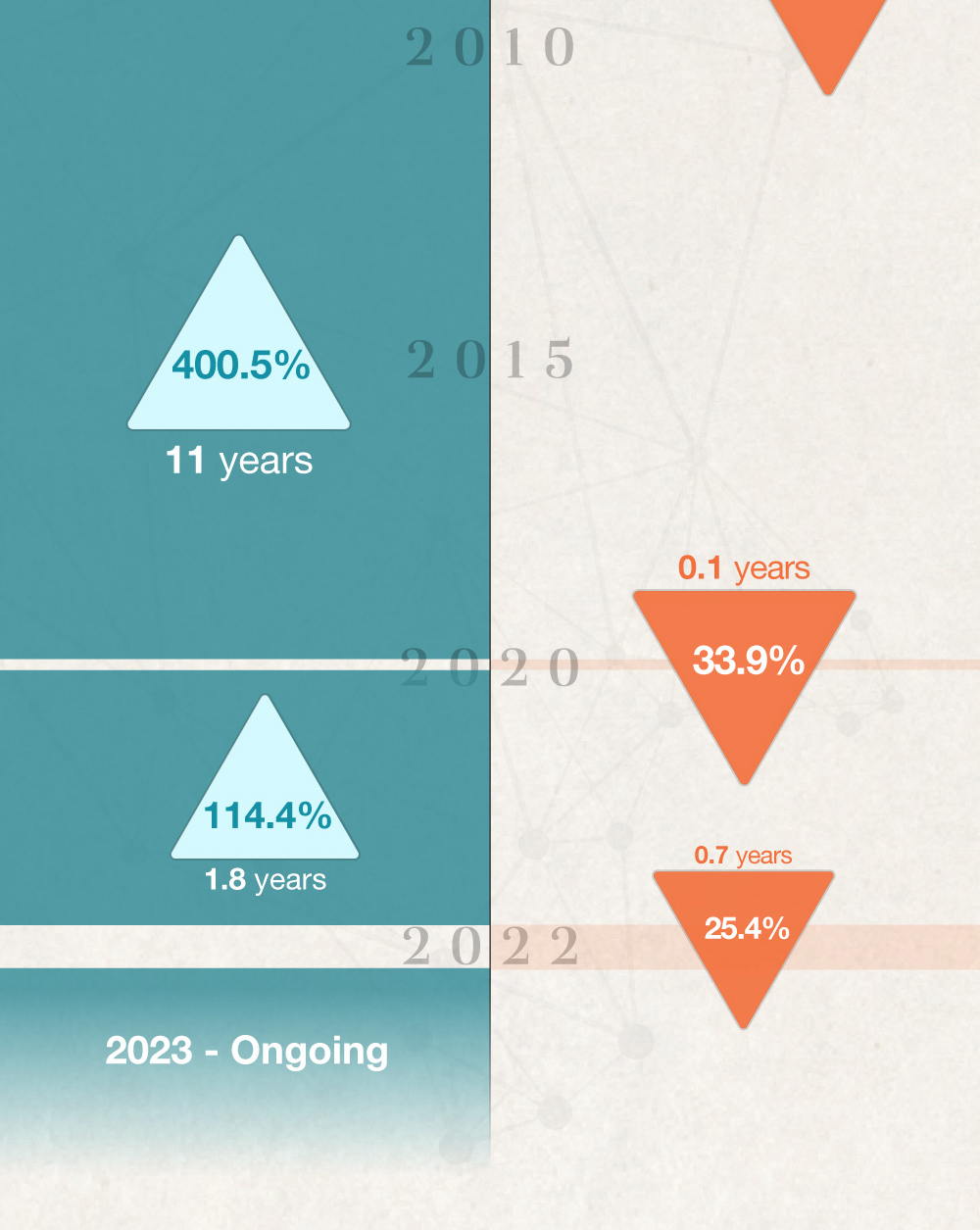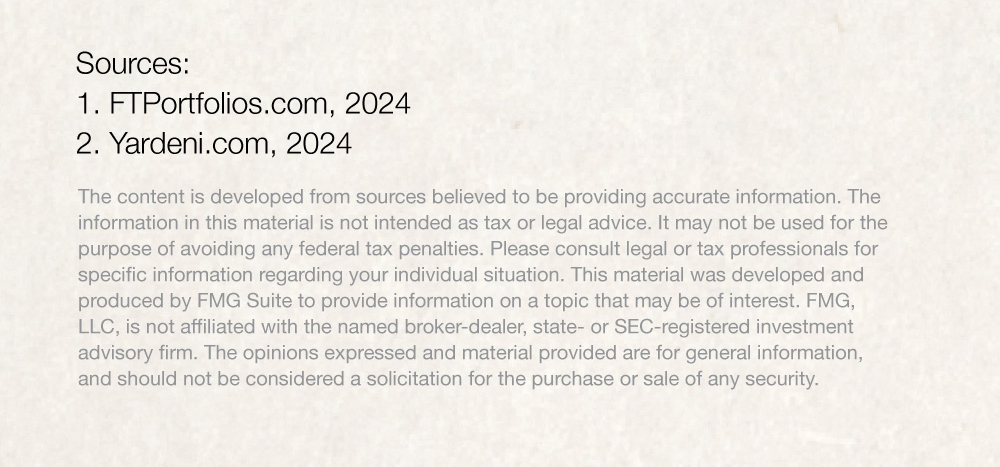 Related Content
Does it make sense to borrow from my 401(k) to pay off debt or to make a major purchase?
You taught them how to read and how to ride a bike, but have you taught your children how to manage money?
Your liability for damages that occur when a tree on your property falls on your neighbor's property is not clear cut.