Bull & Bear Markets: A Timeline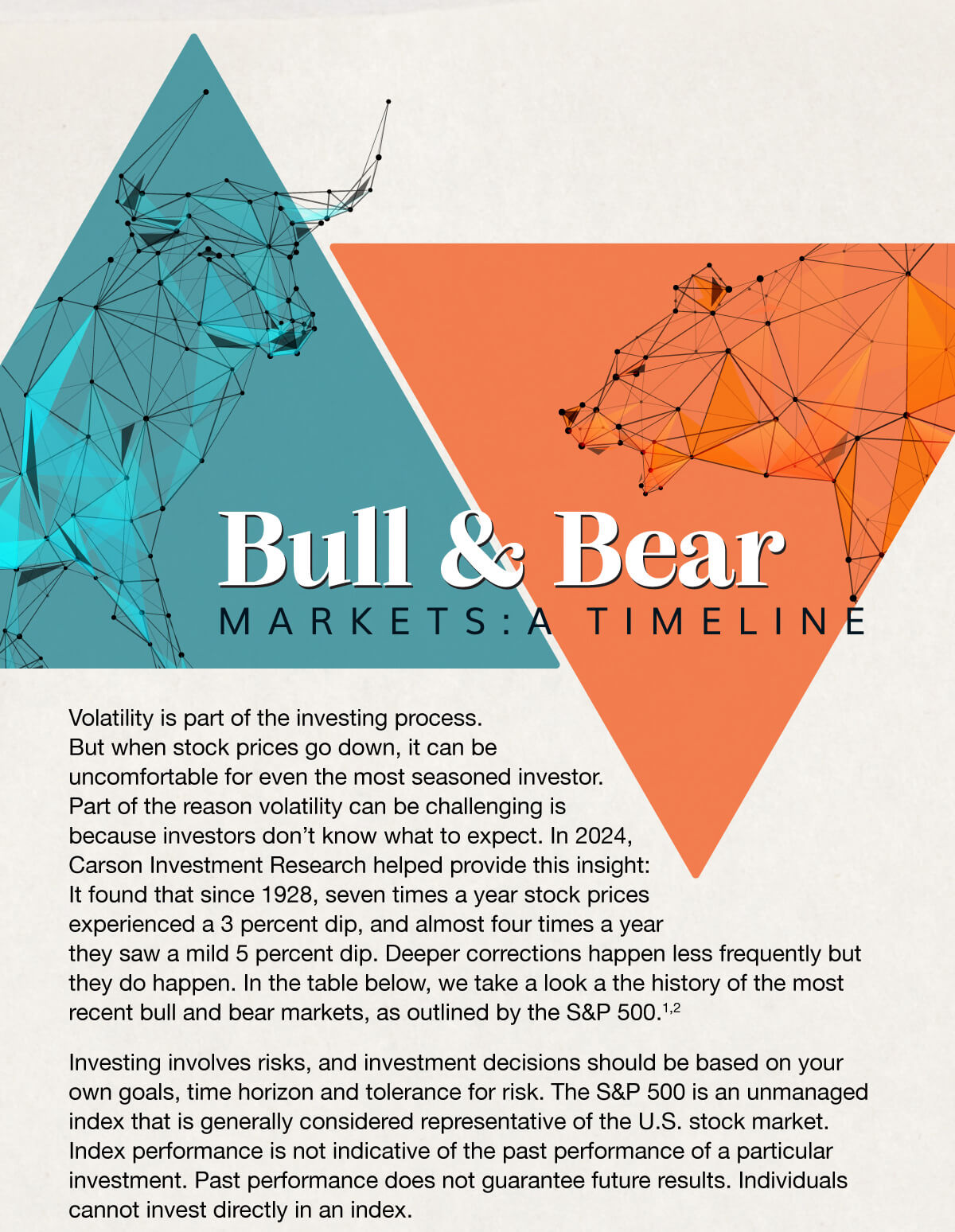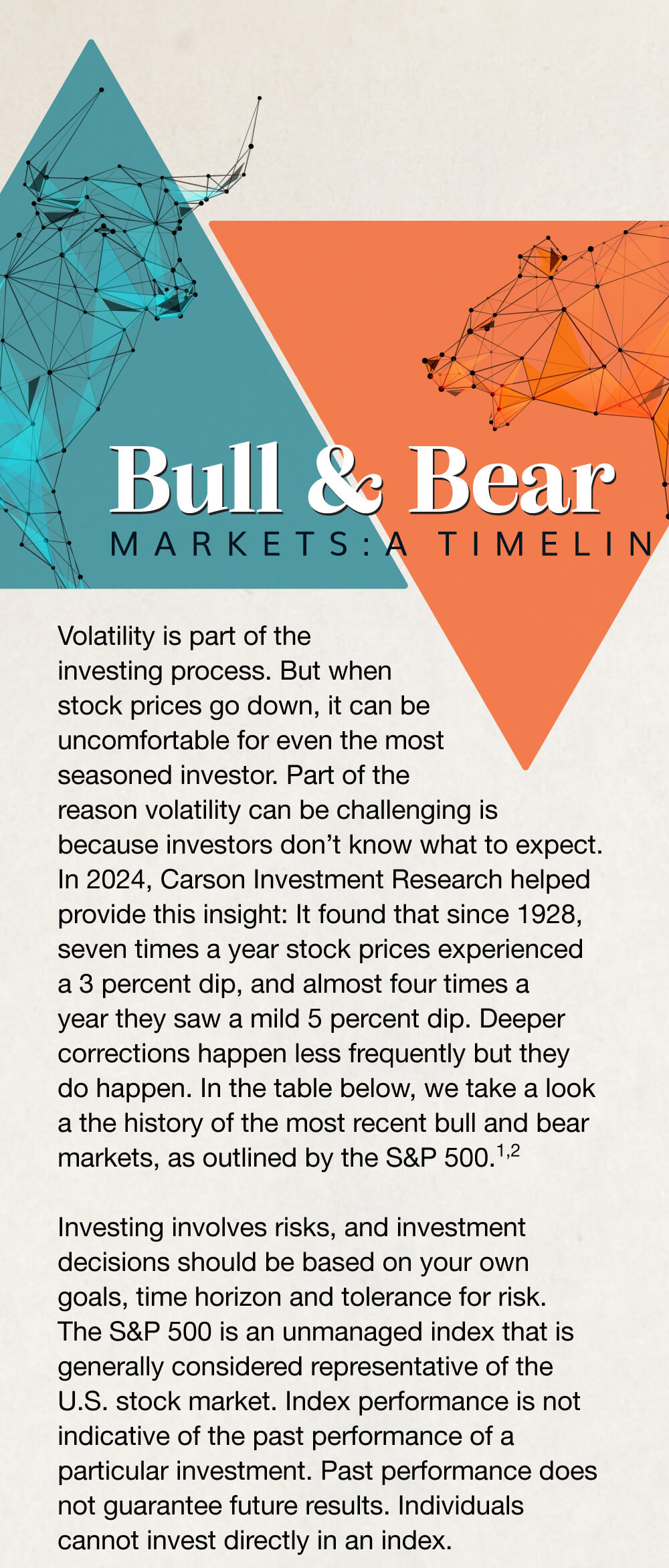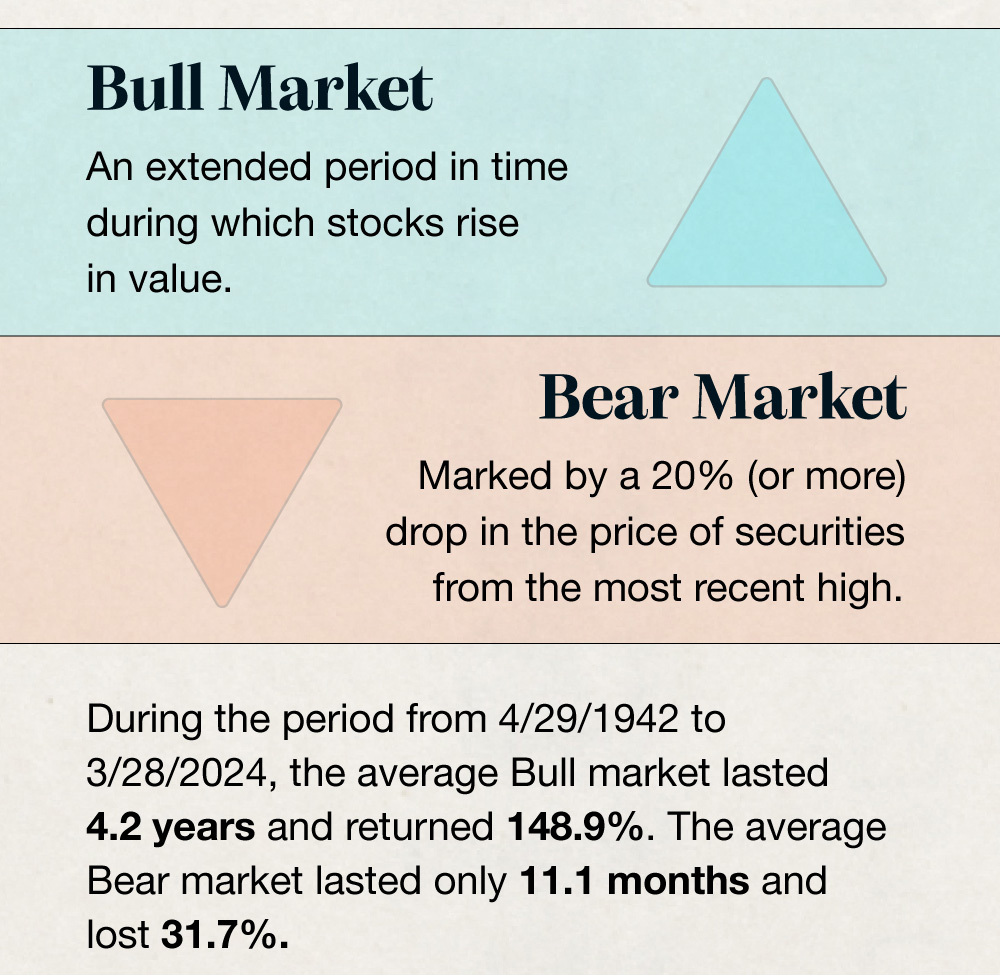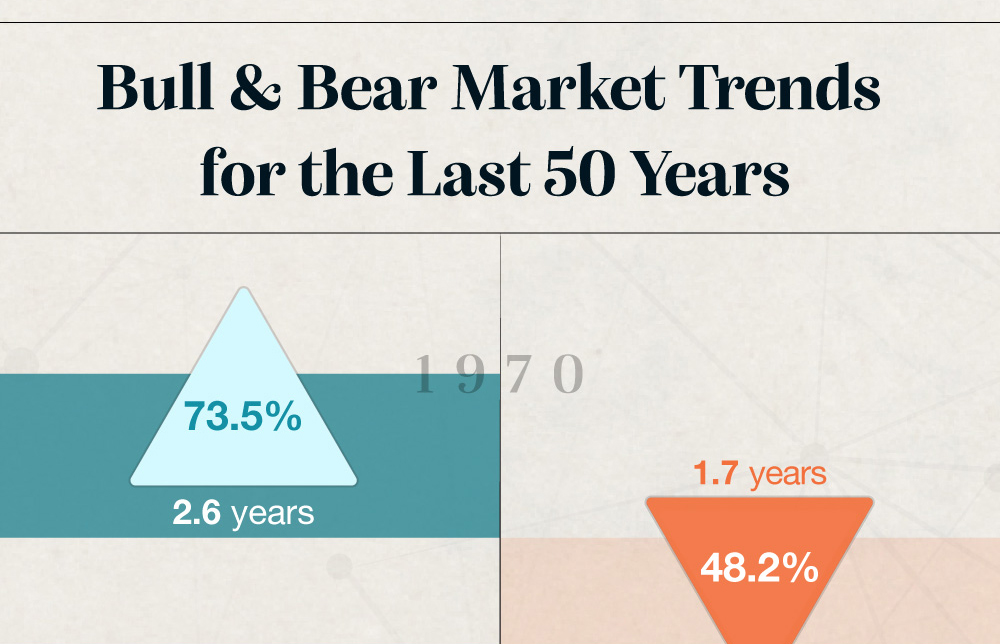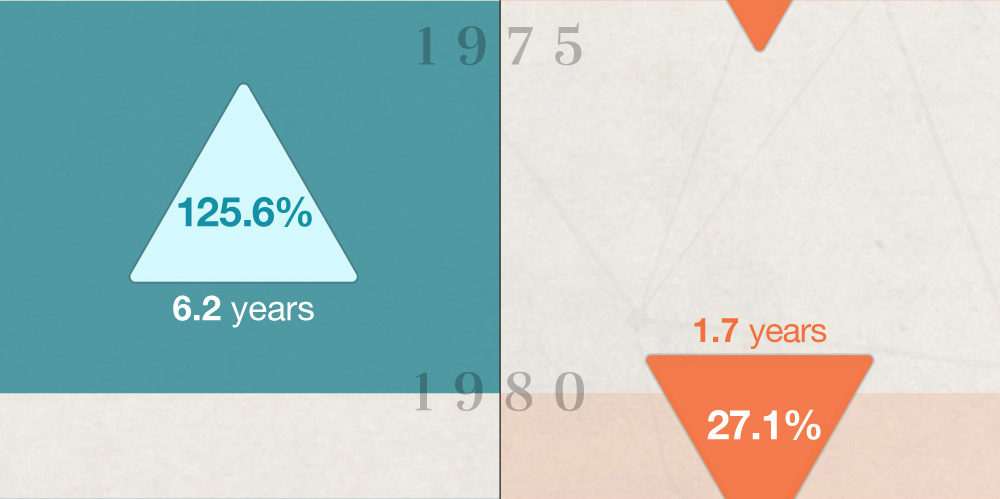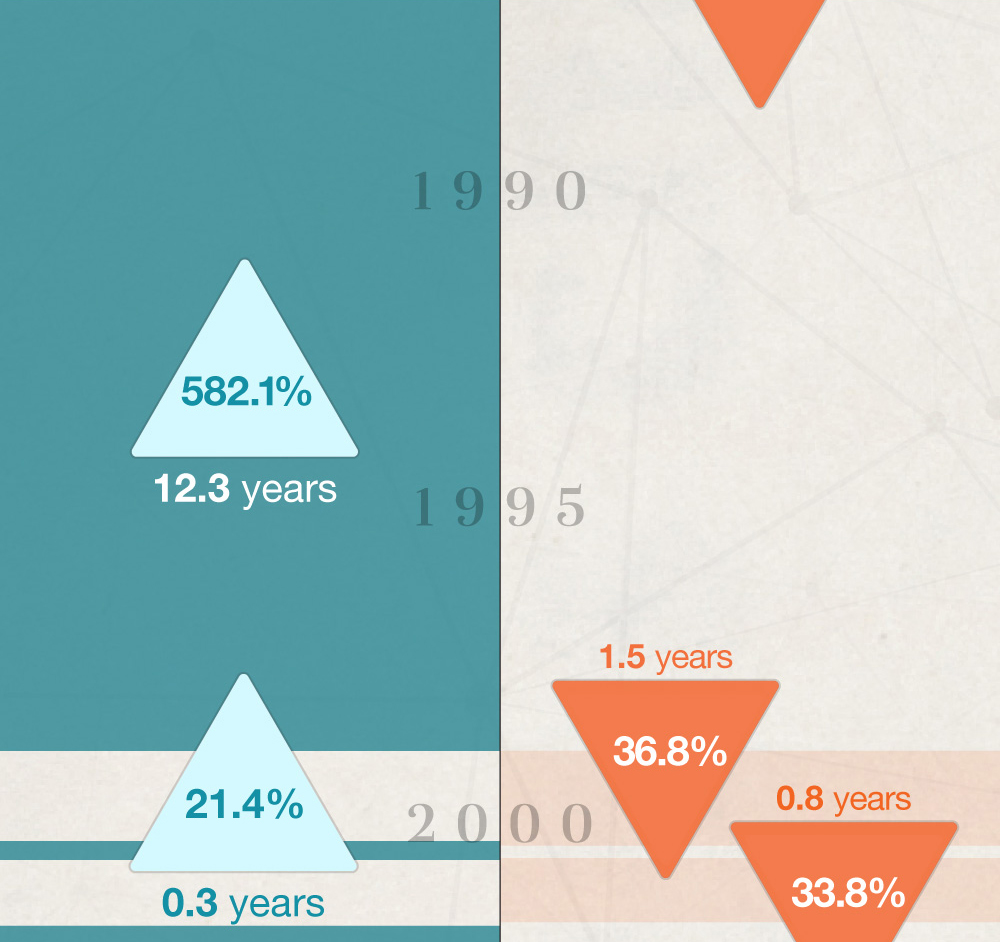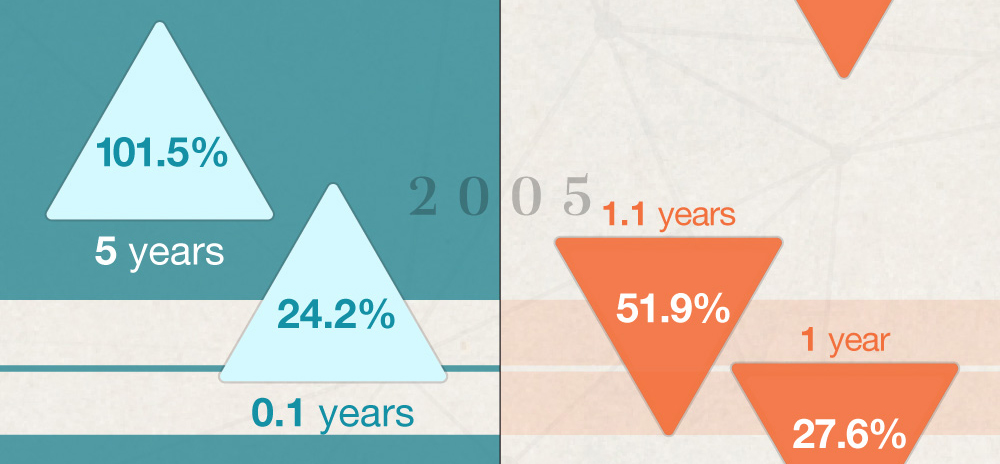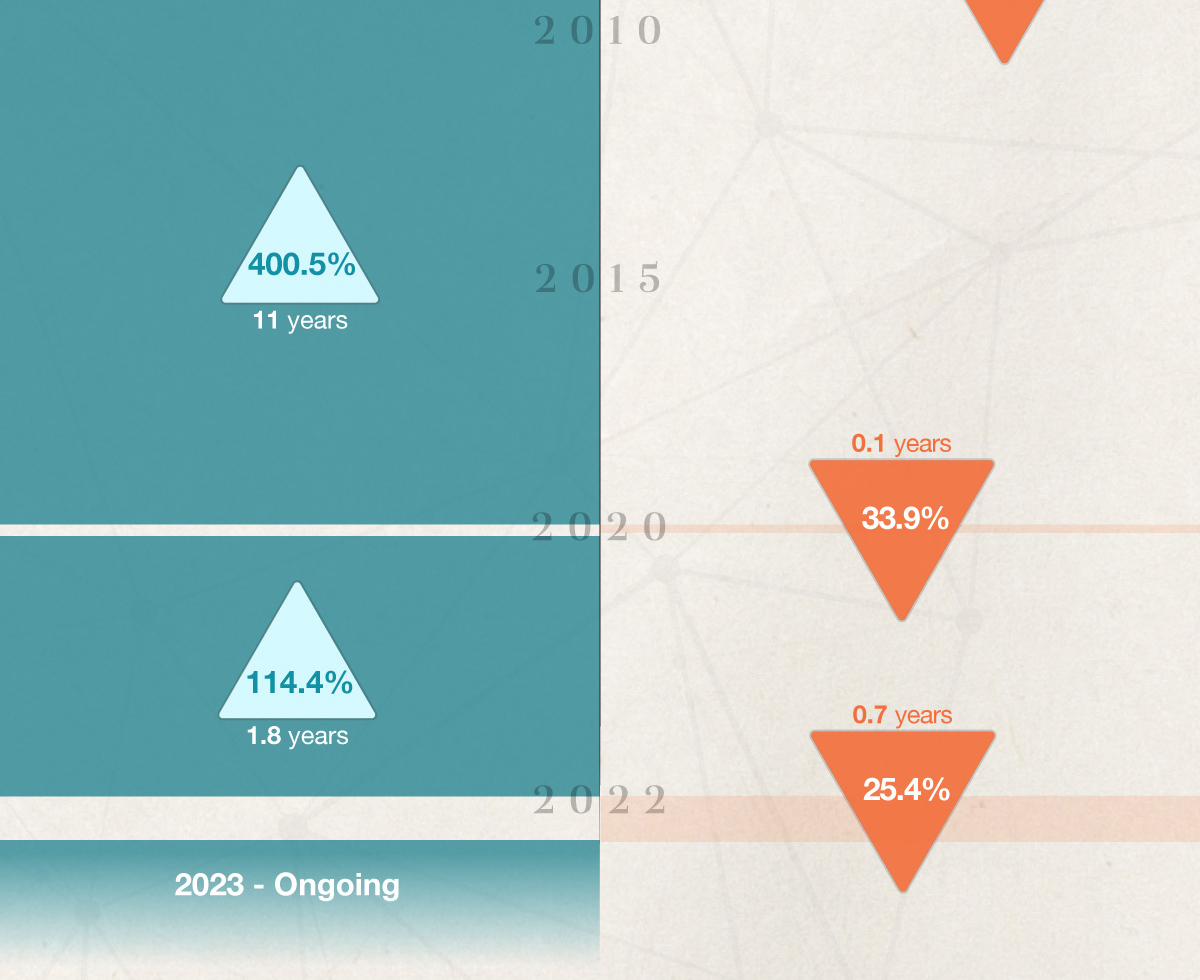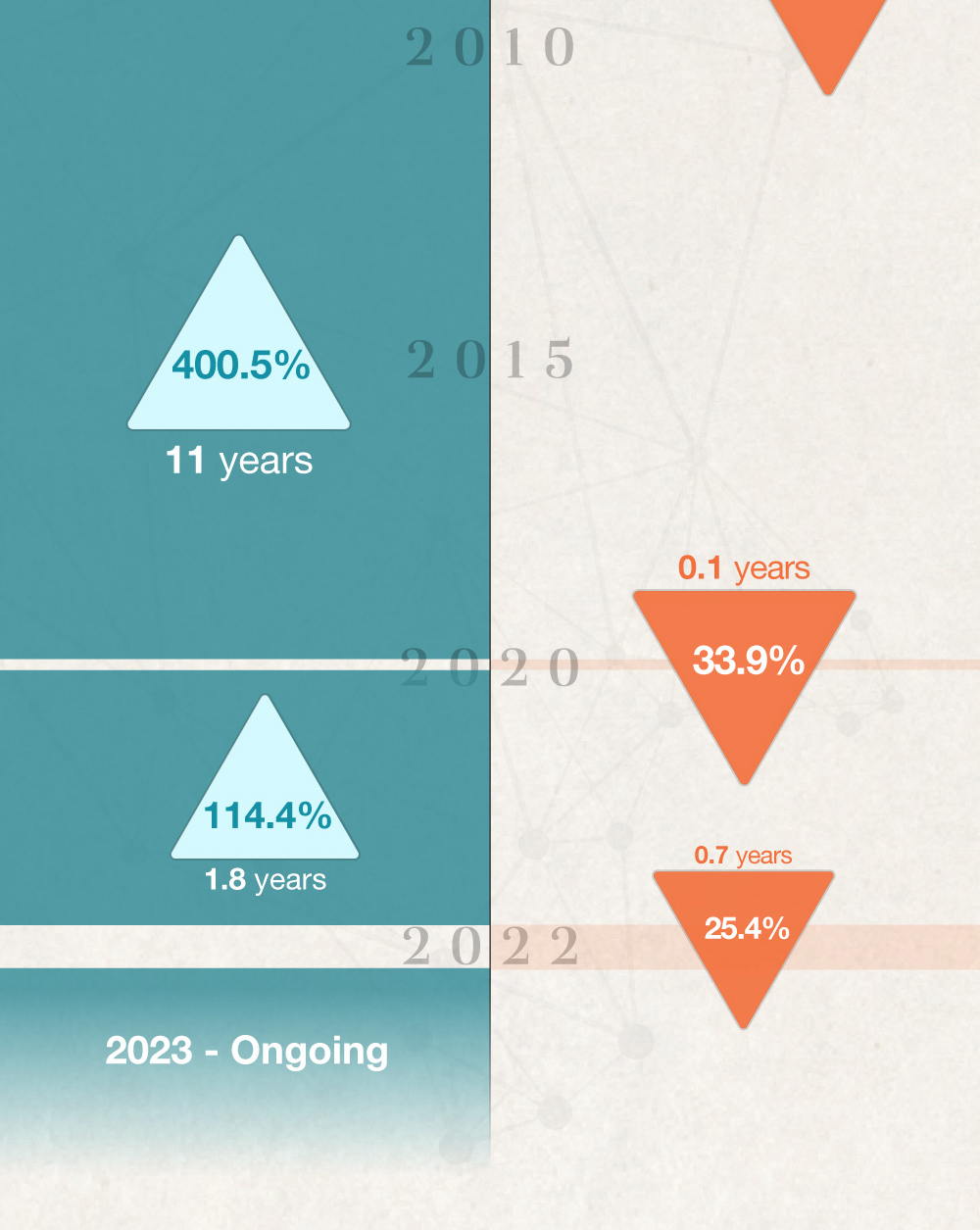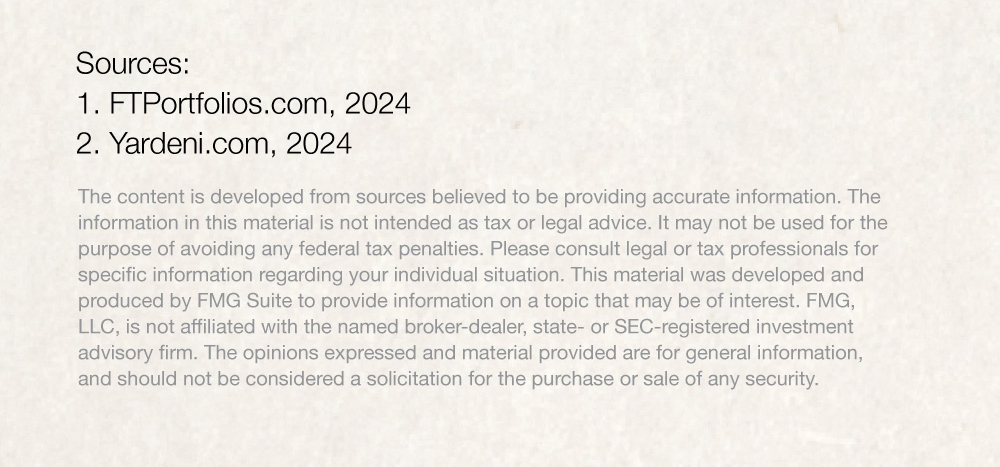 Related Content
At what point can you call a personal vehicle commercial?
When you think of planning for retirement, like most individuals, you probably visualize a number. The reality is that most individuals think in terms of an account balance at retirement.
Are your employees experiencing financial stress? To answer this question, companies are increasingly offering financial wellness training to employees.