Life Insurance Myths: Debunked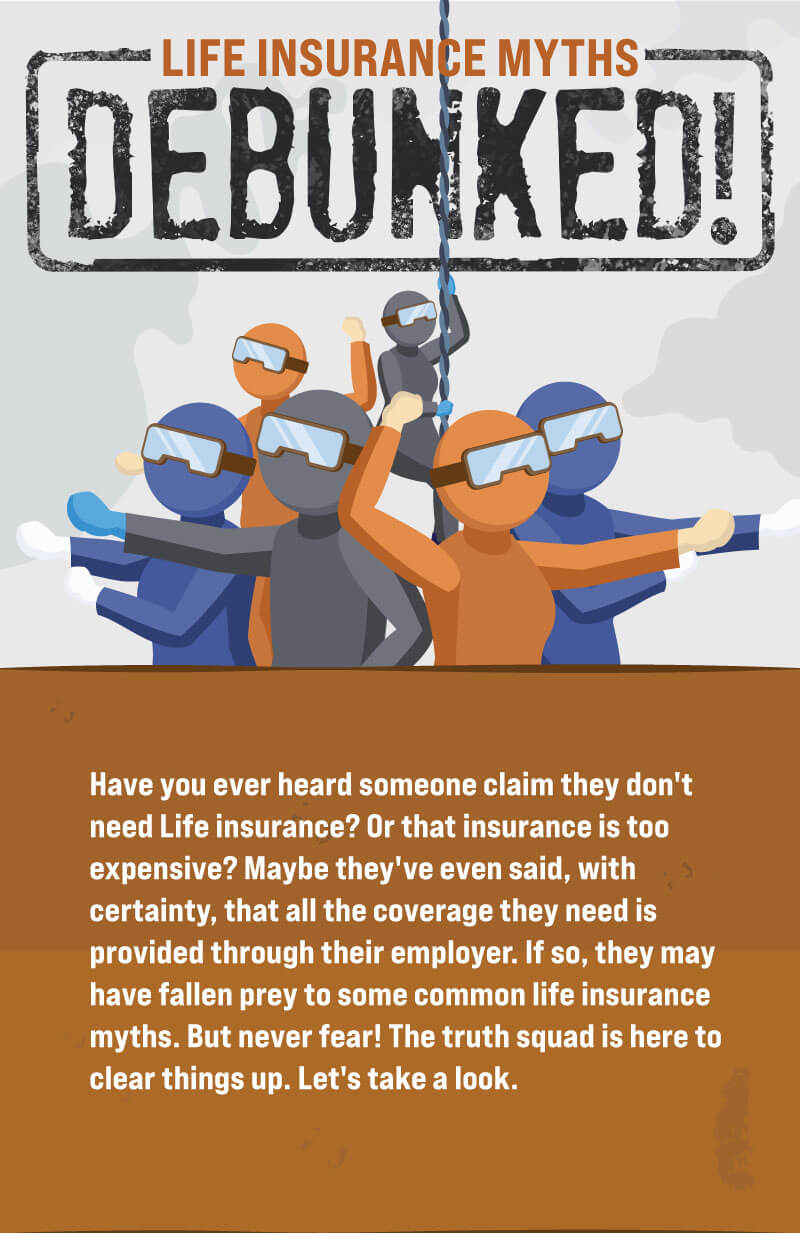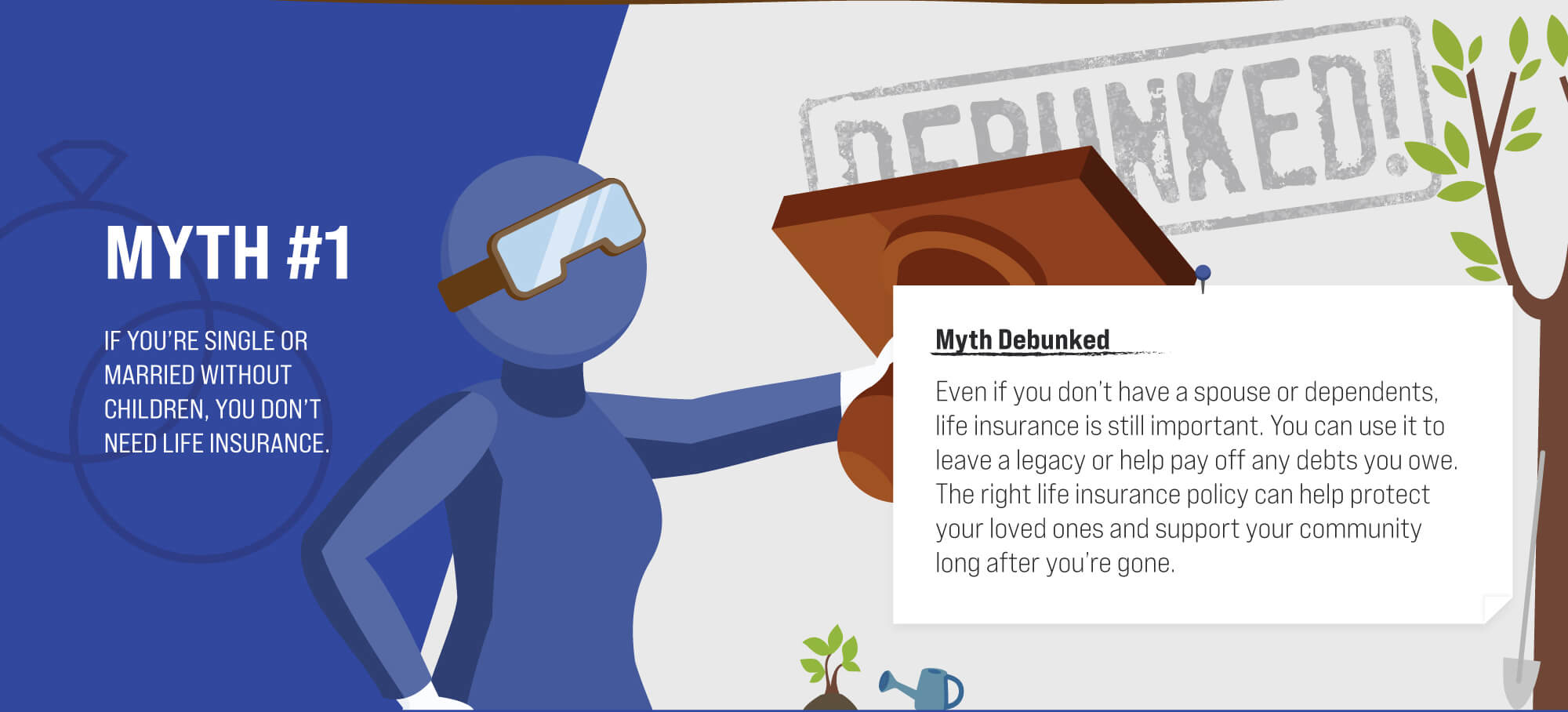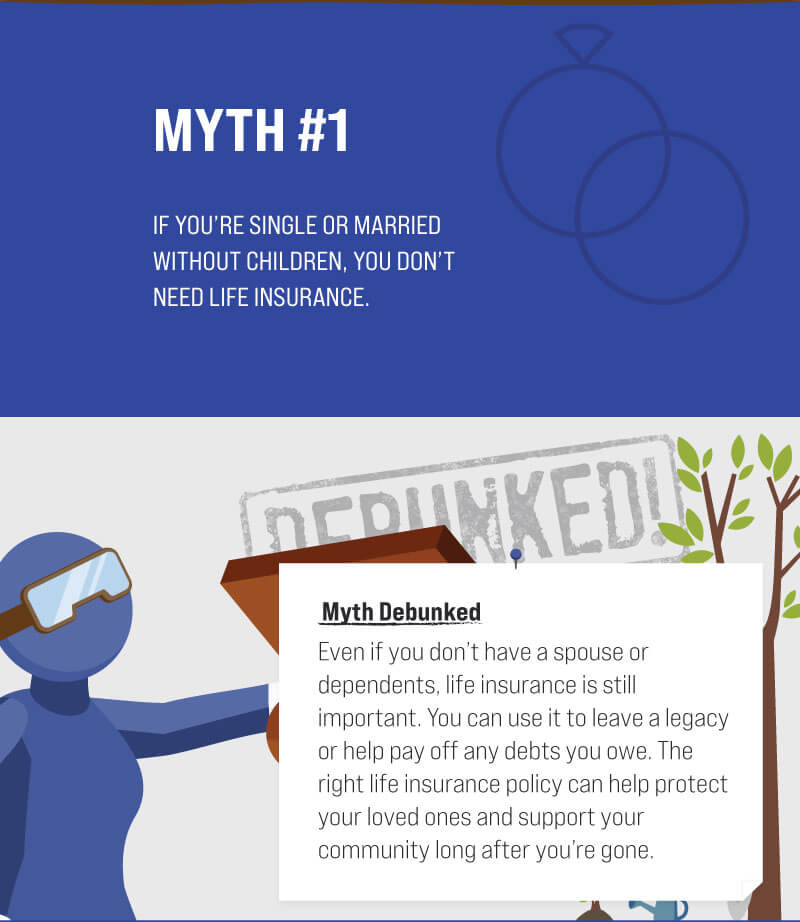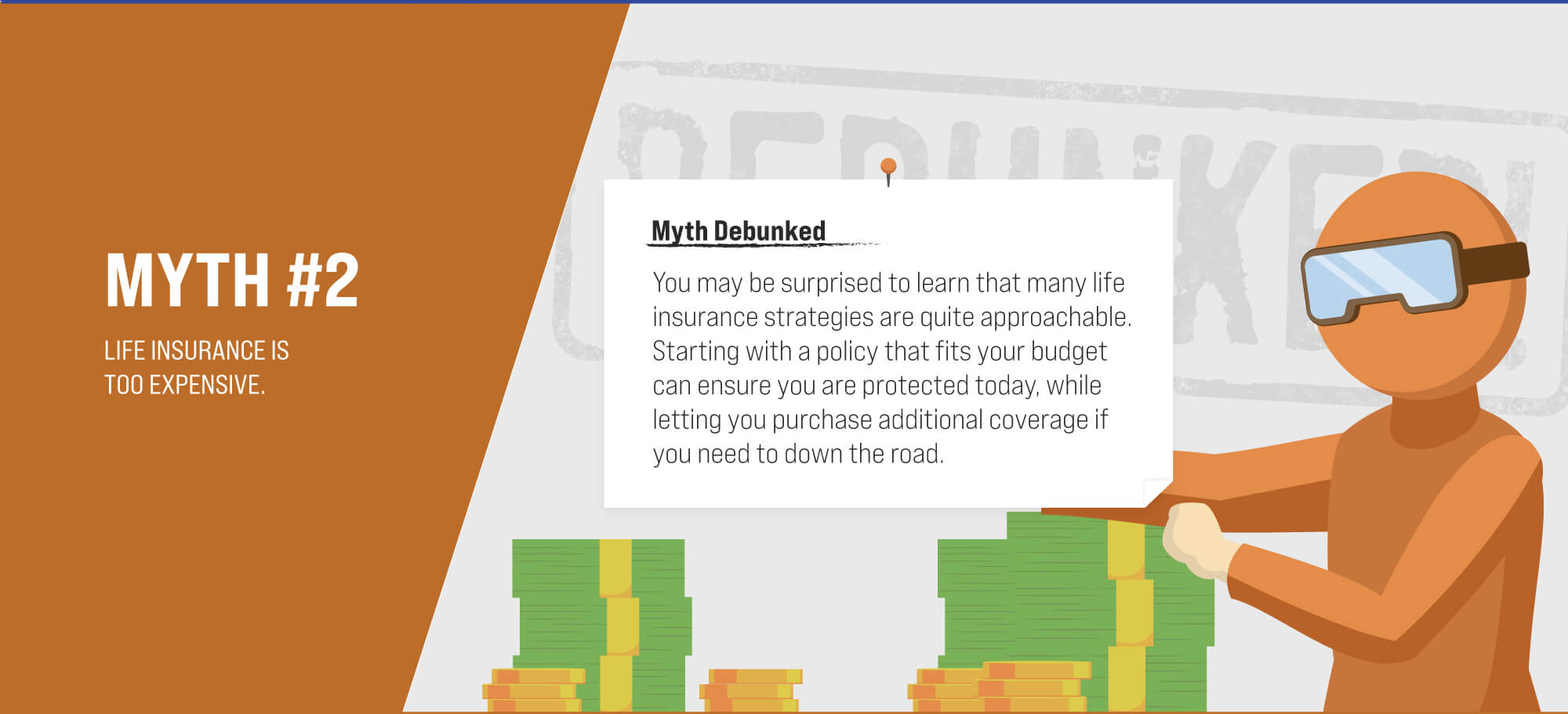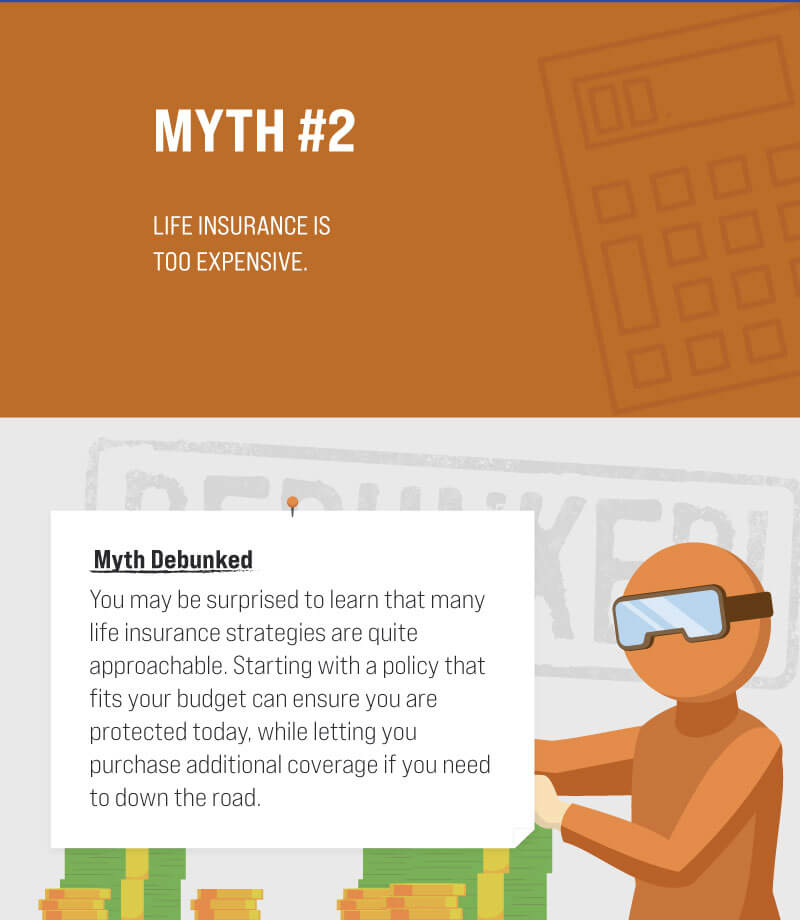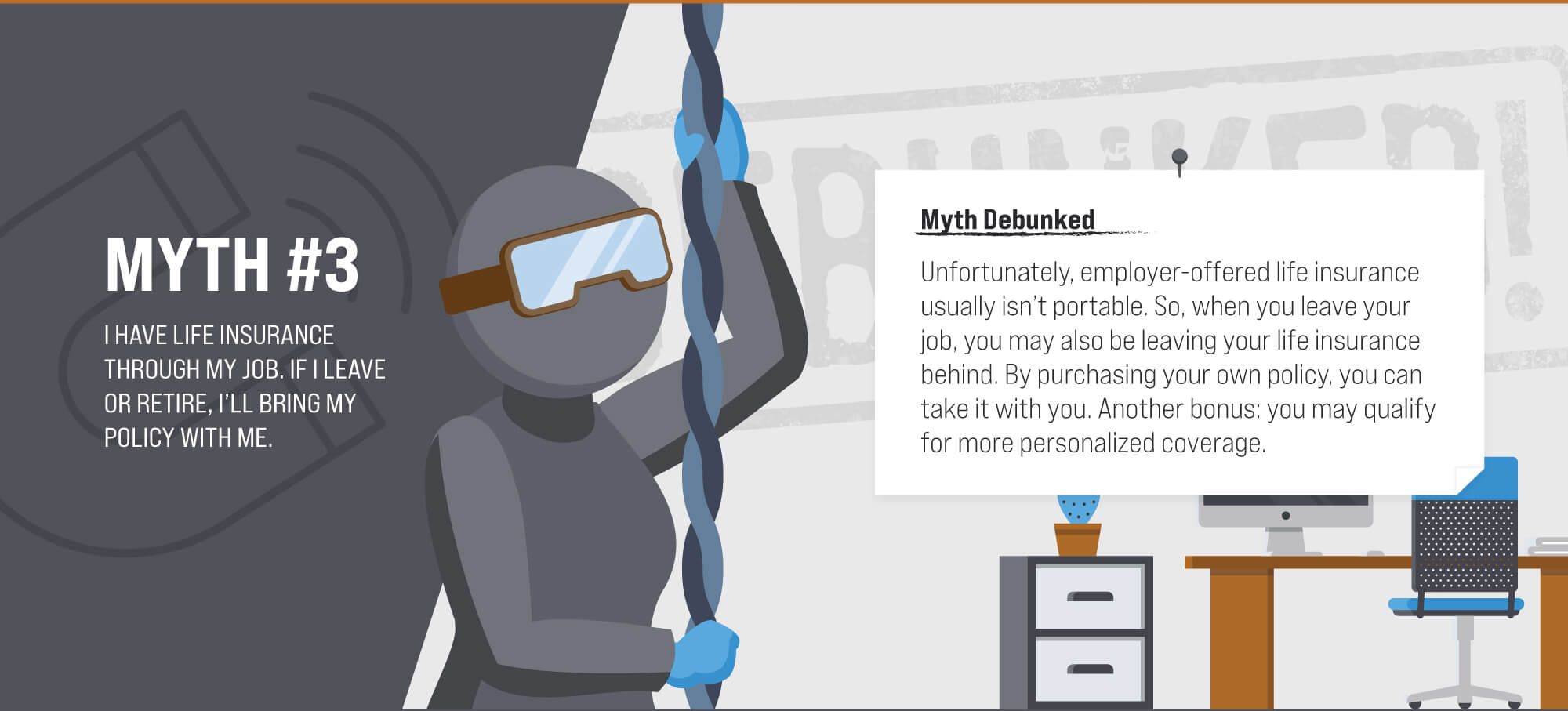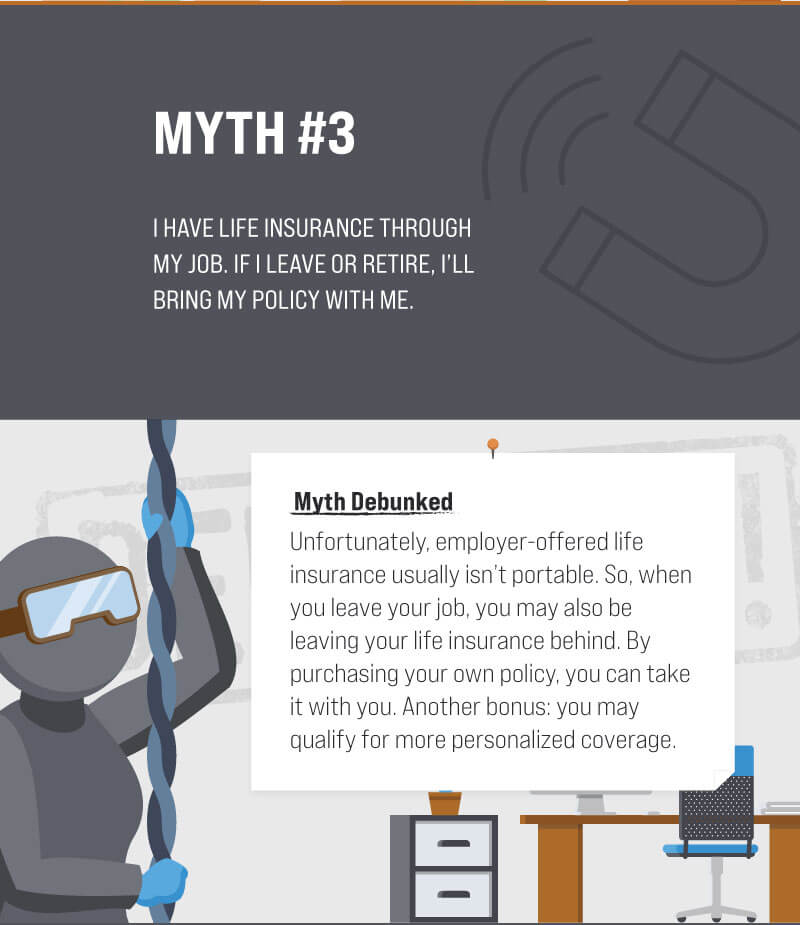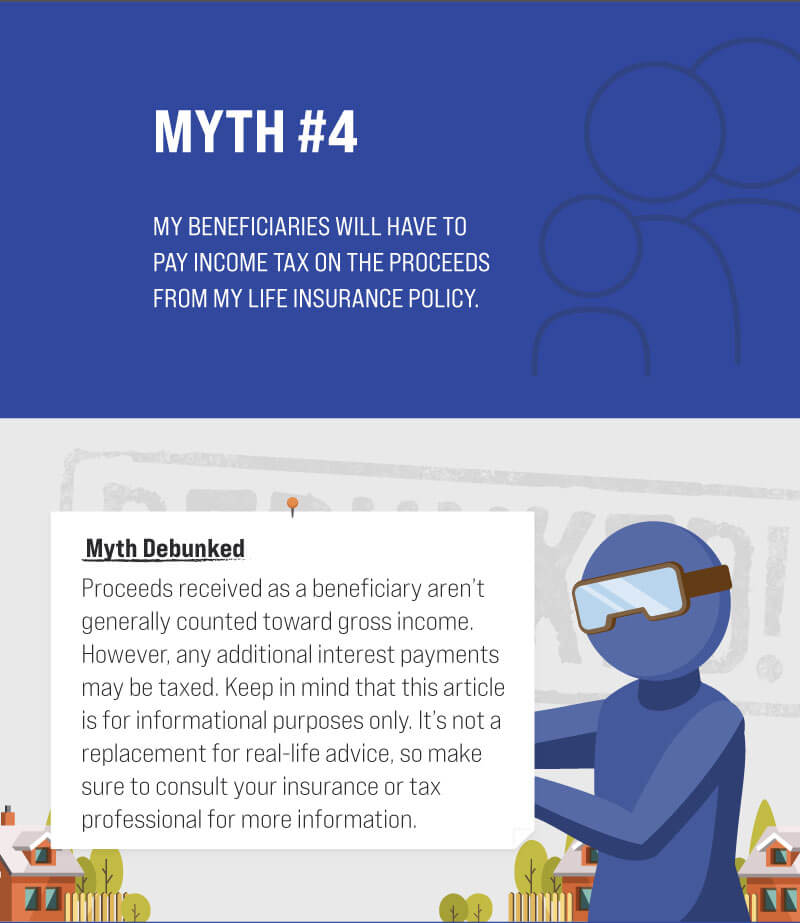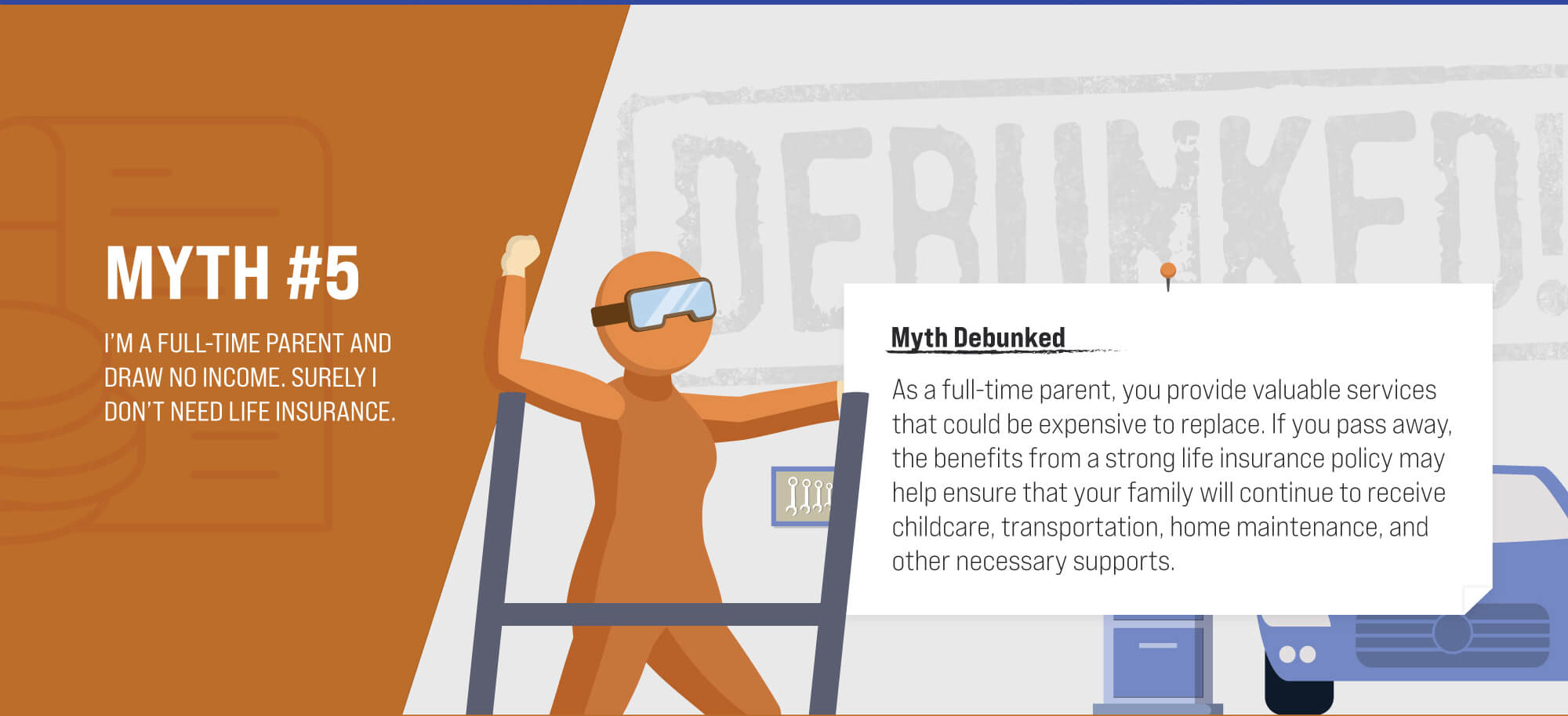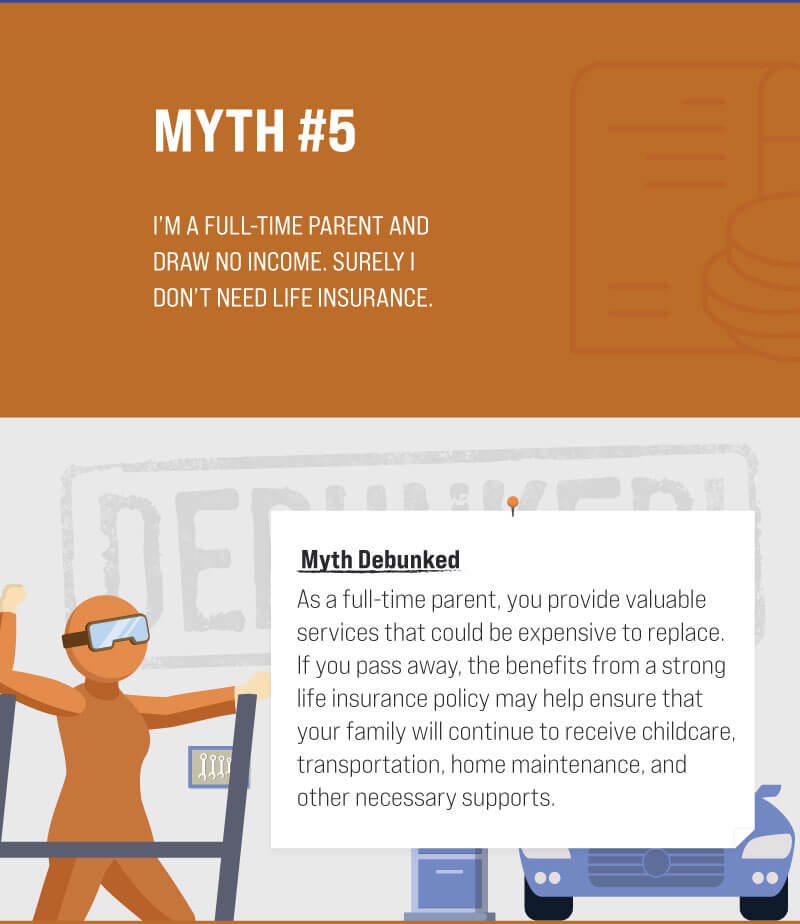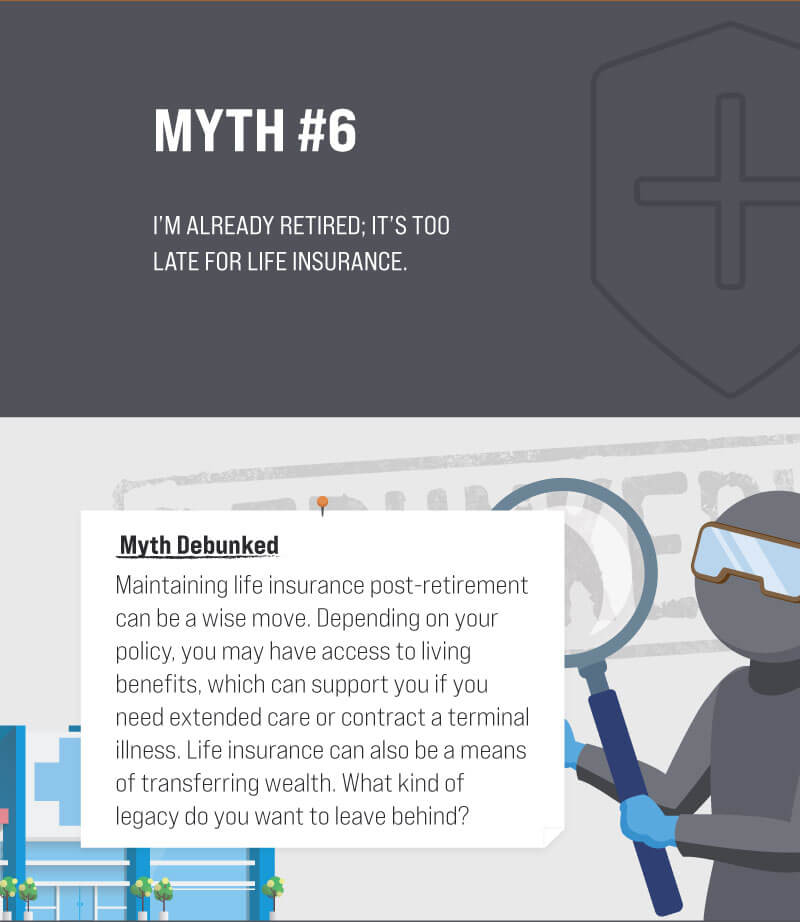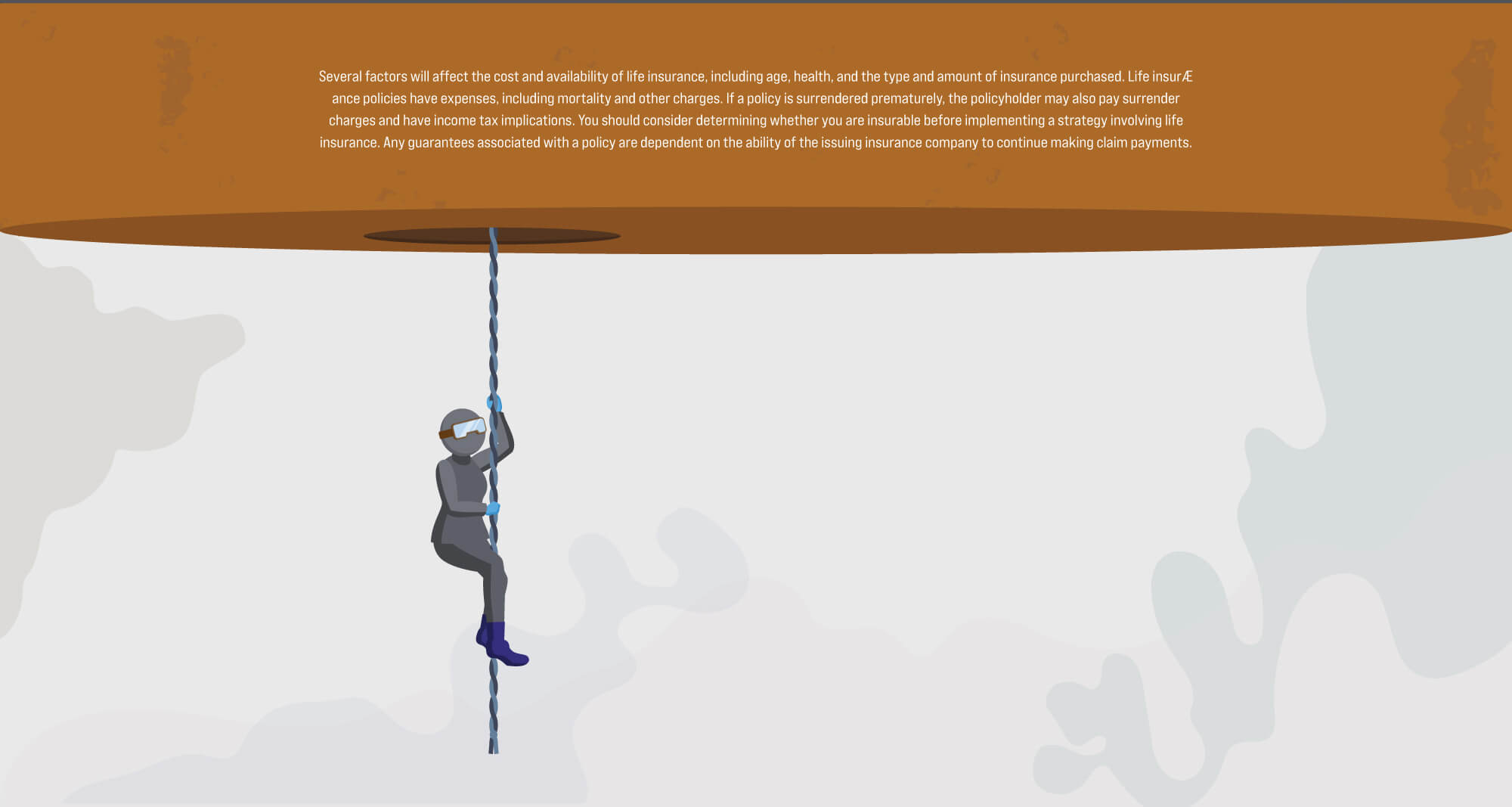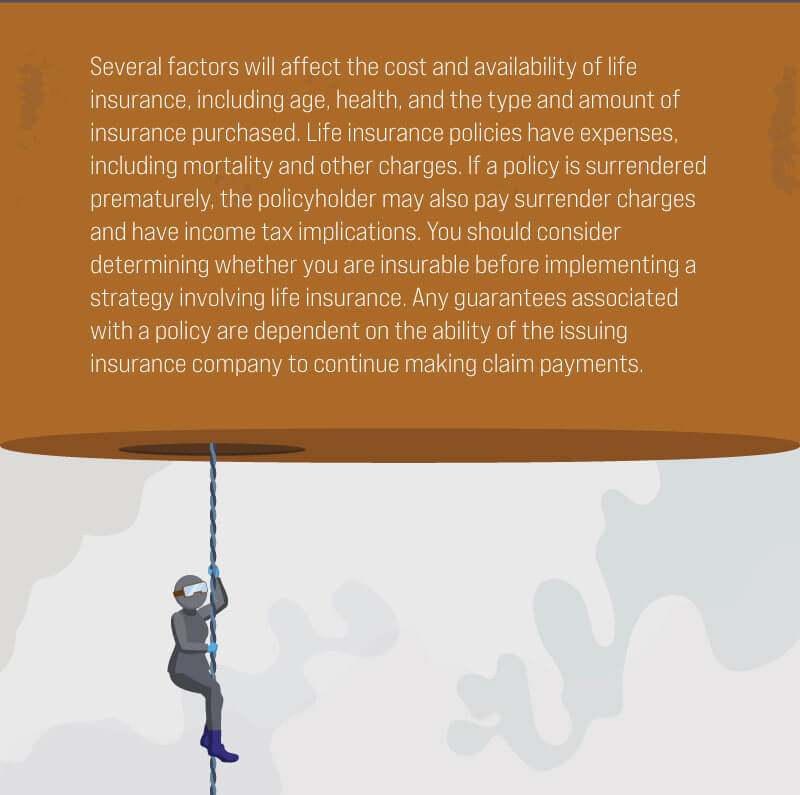 Related Content
Estimate how long your retirement savings may last using various monthly cash flow rates.
Retirement income may come from a variety of sources. Here's an overview of the six main sources.
90% of small businesses in the U.S. don't protect their data from cyber attacks. Is your business at risk?